The story of a girl who finds herself-
and then eats herself
Novella McClure (Meggie Maddock) is like most struggling actresses in Los Angeles: she's in her early 30s, her fake name sounded cooler ten years ago, and she hasn't landed a role in three years. Her motherly landlord doesn't know whether to kick Novella to the streets or let her live there for free.
To make matters worse, Novella keeps running into Tracy (Dakota Pike); her "nemesis" who books job after job. The stress turns Novella's nervous habit of biting her fingernails into something much more serious. Novella hides her condition, but it's hard with rotten bandages and missing appendages.
While clubbing with her best friend Candice (Ali Frances), Novella meets Simon (Jeremy Make). He's a charming doctor and appears to really care for Novella. Can Dr. Simon help Novella through her hardships and overcome her disorder? Or will this condition continue to eat away at her until it's too late?
original motion picture soundtrack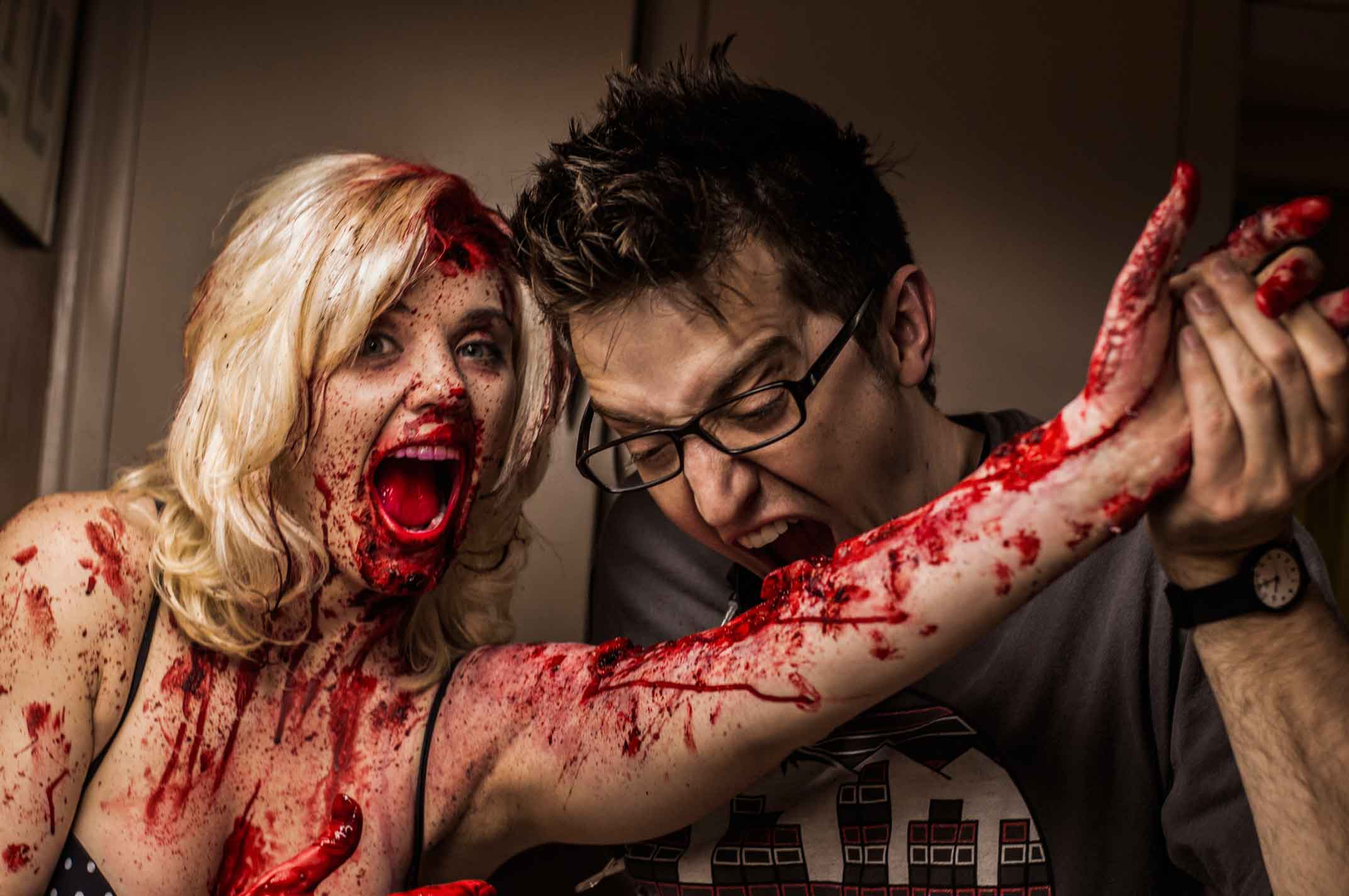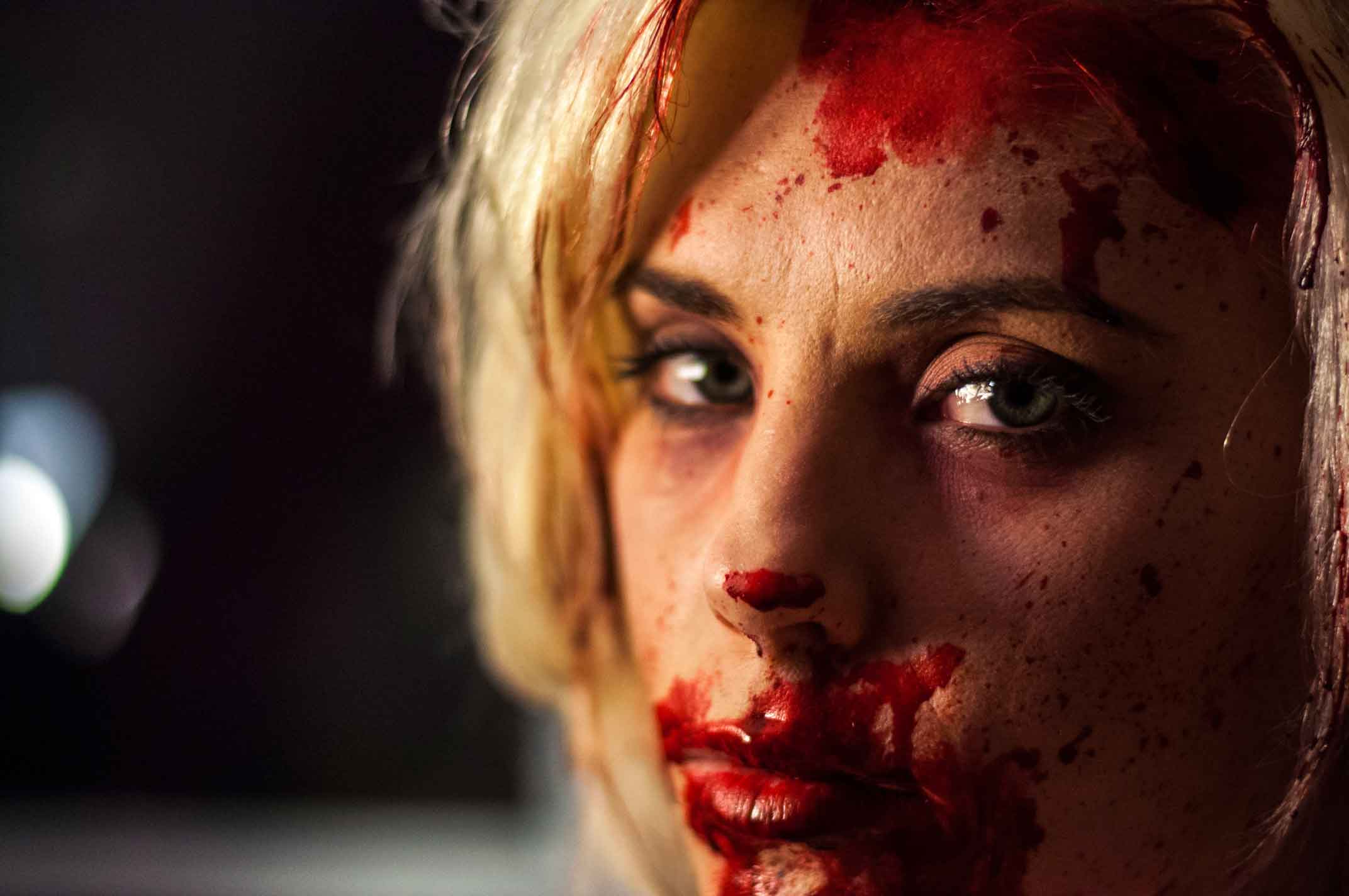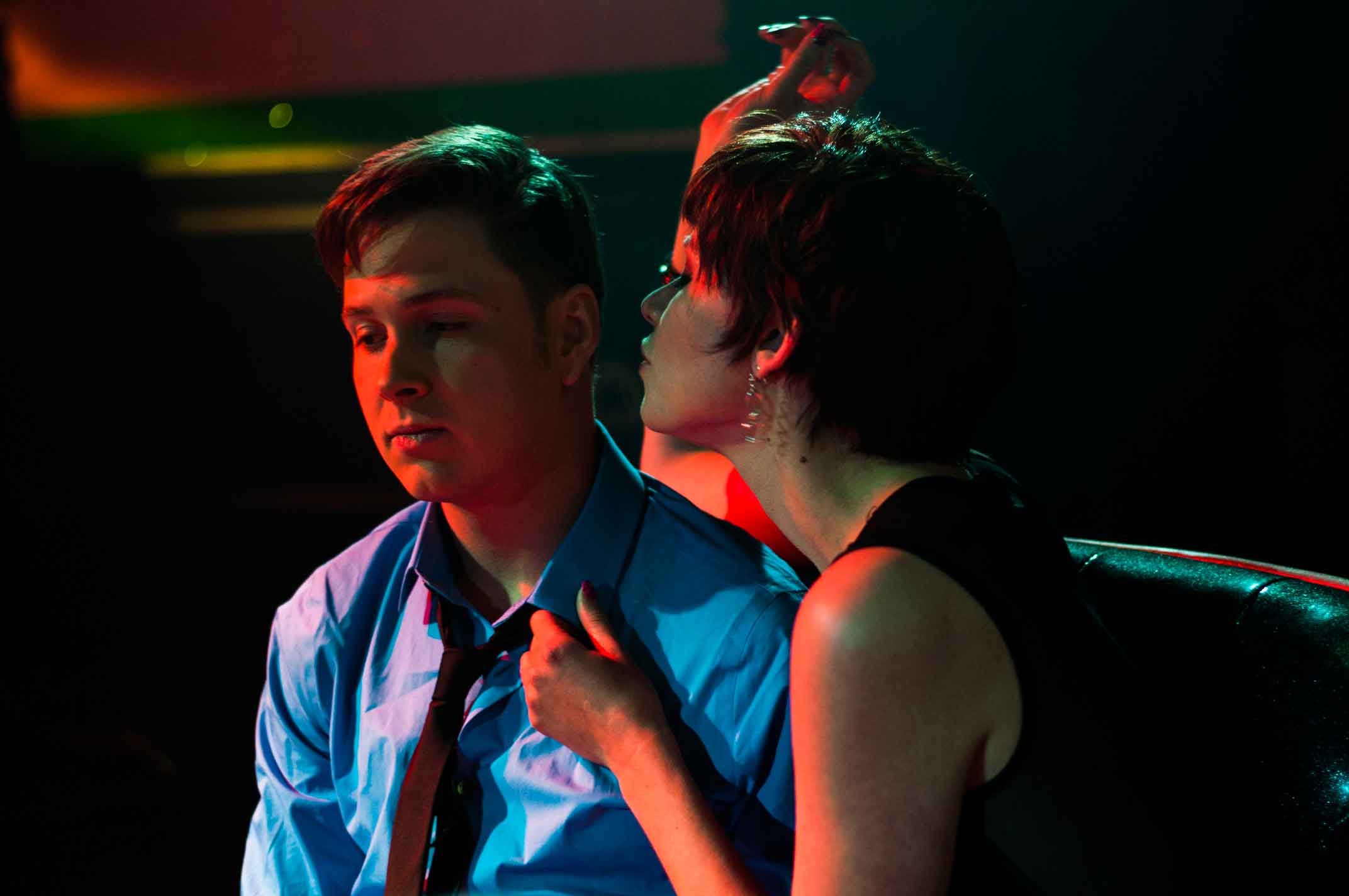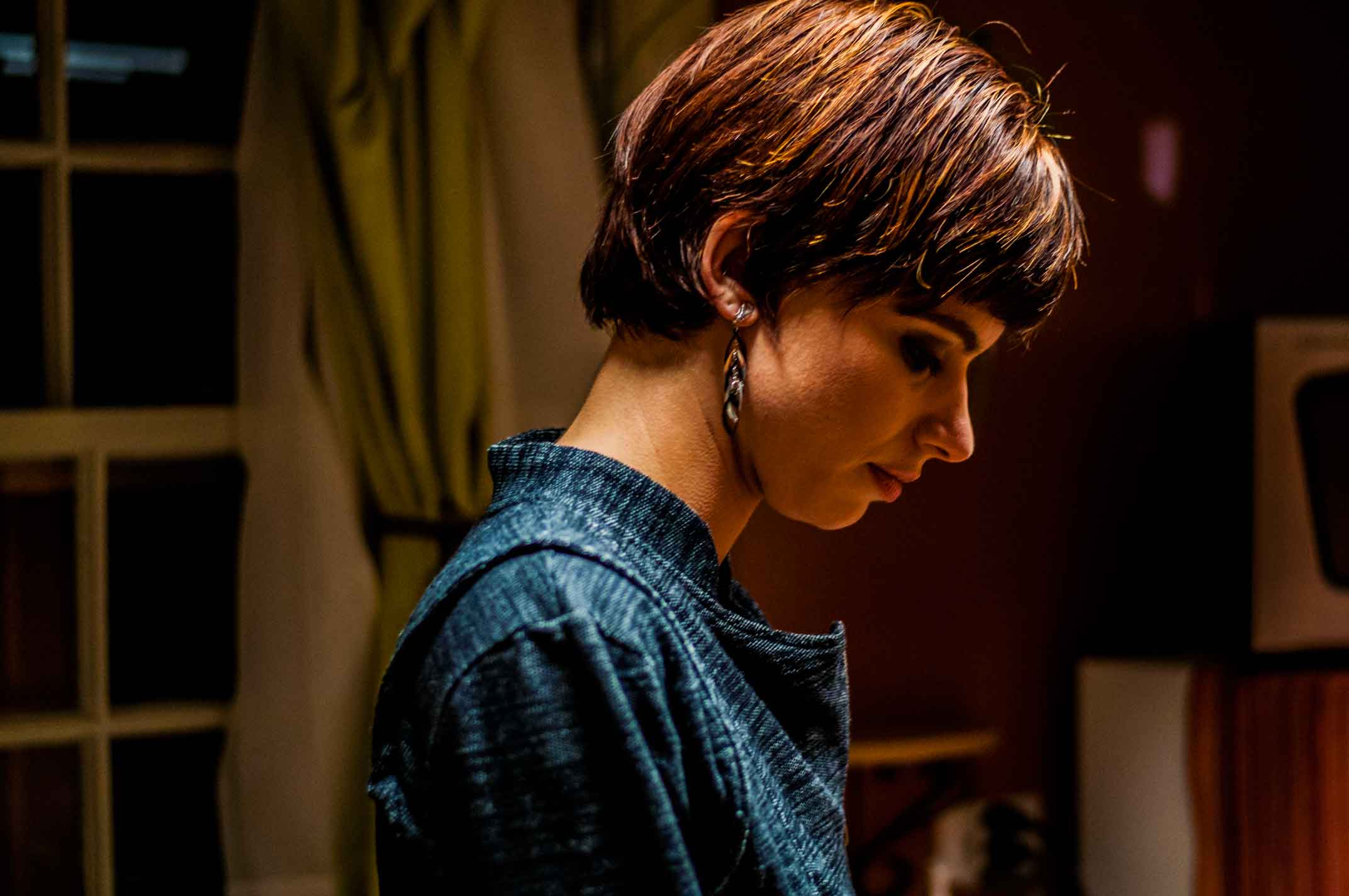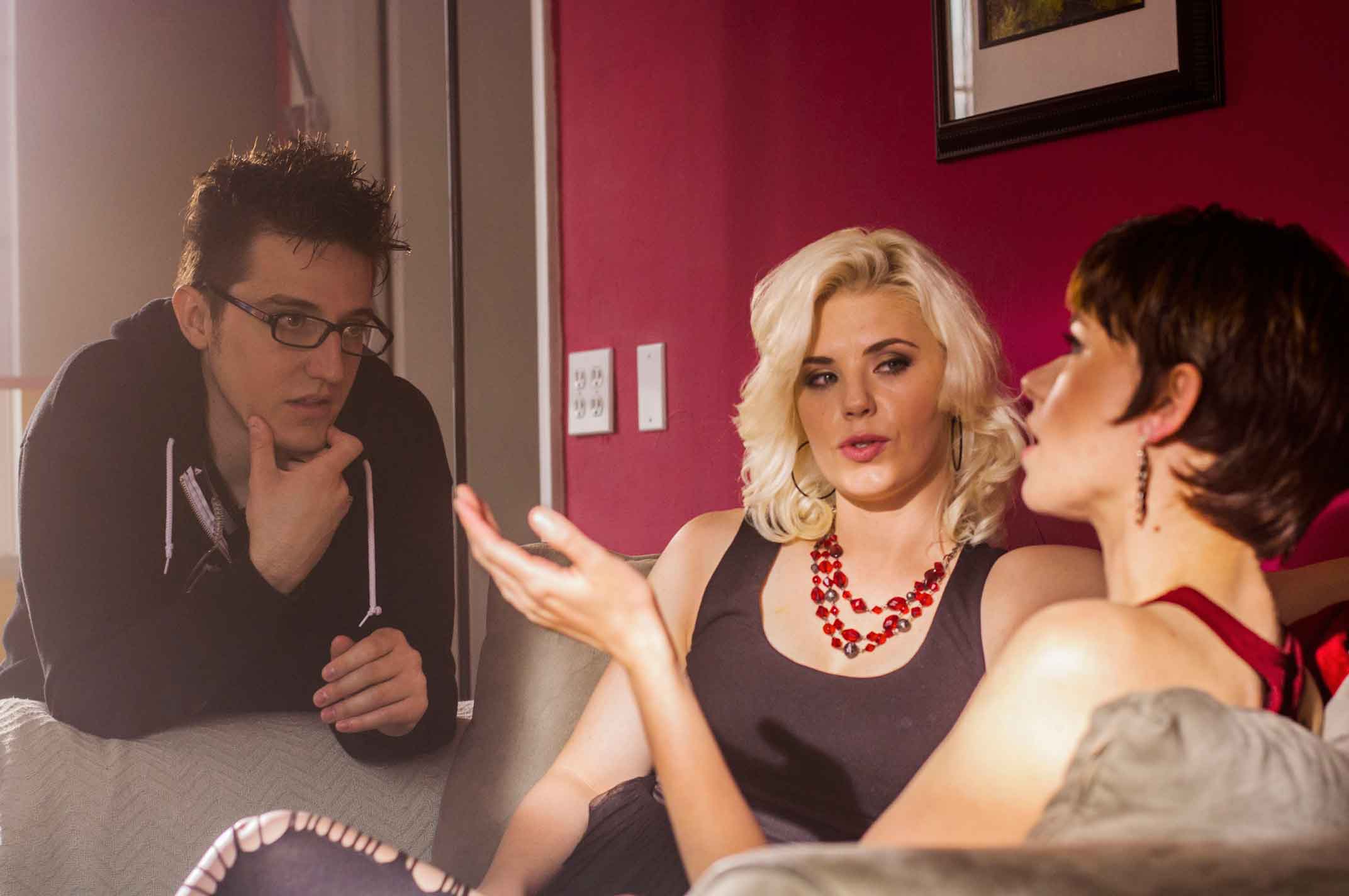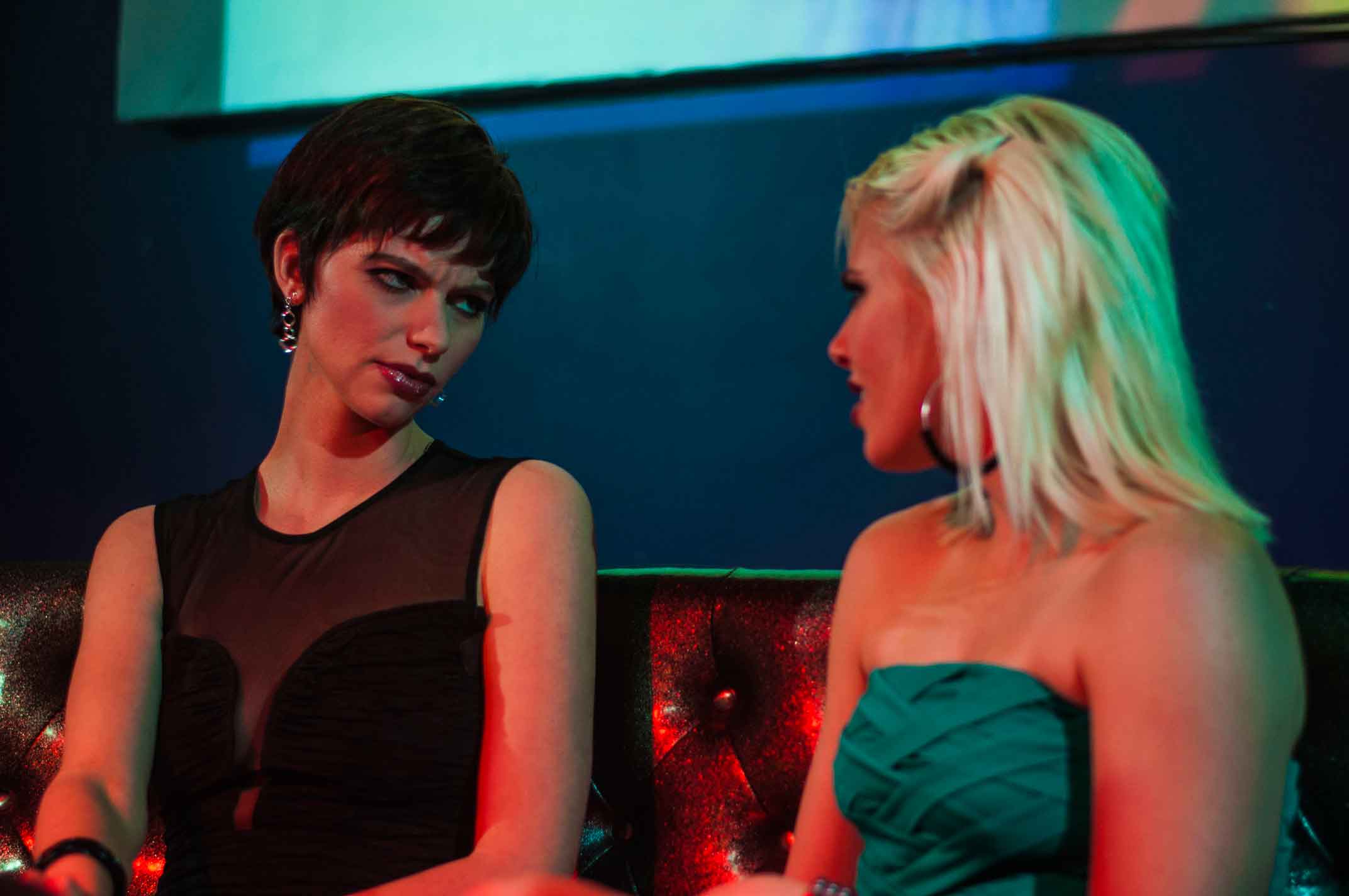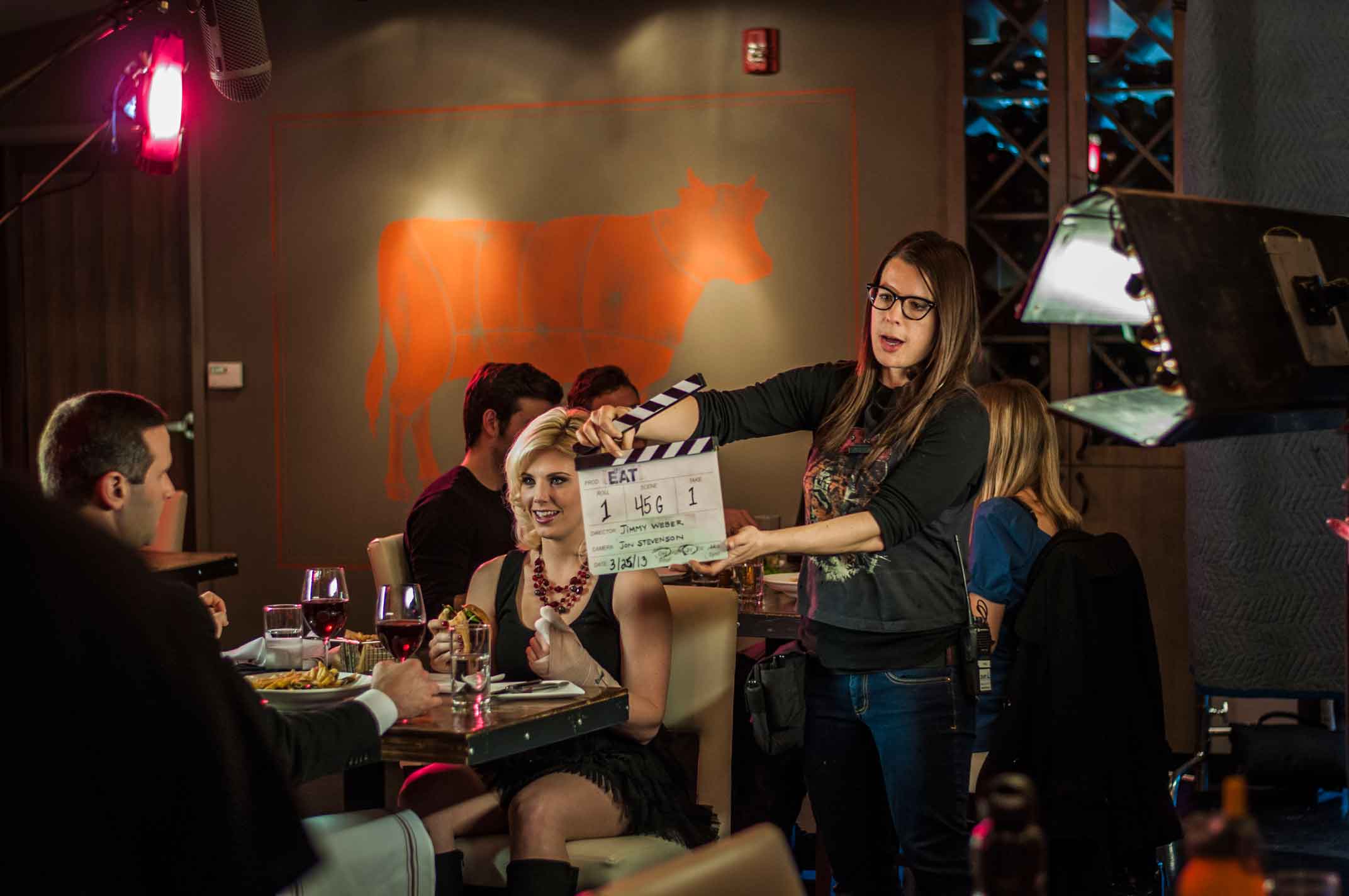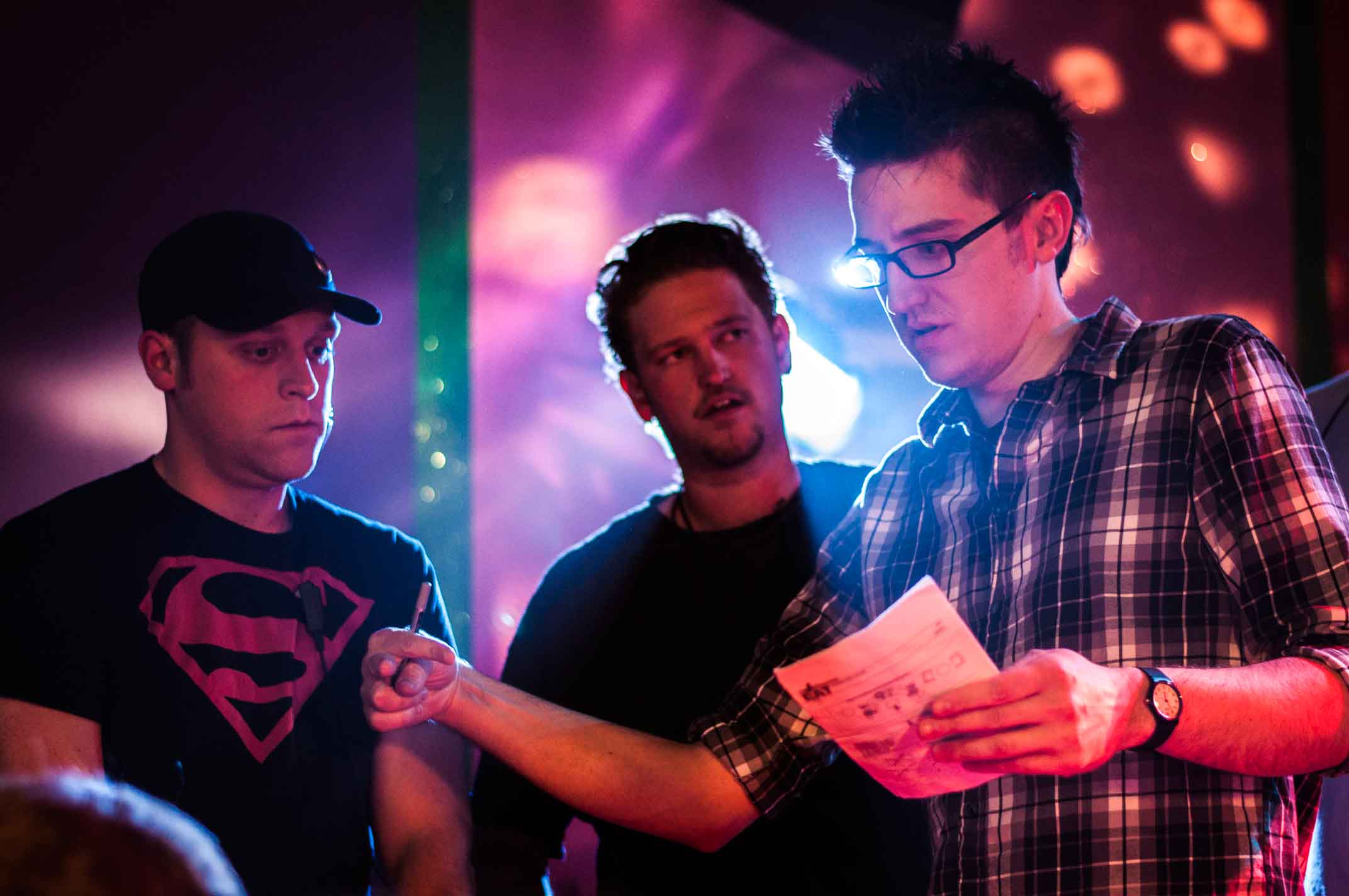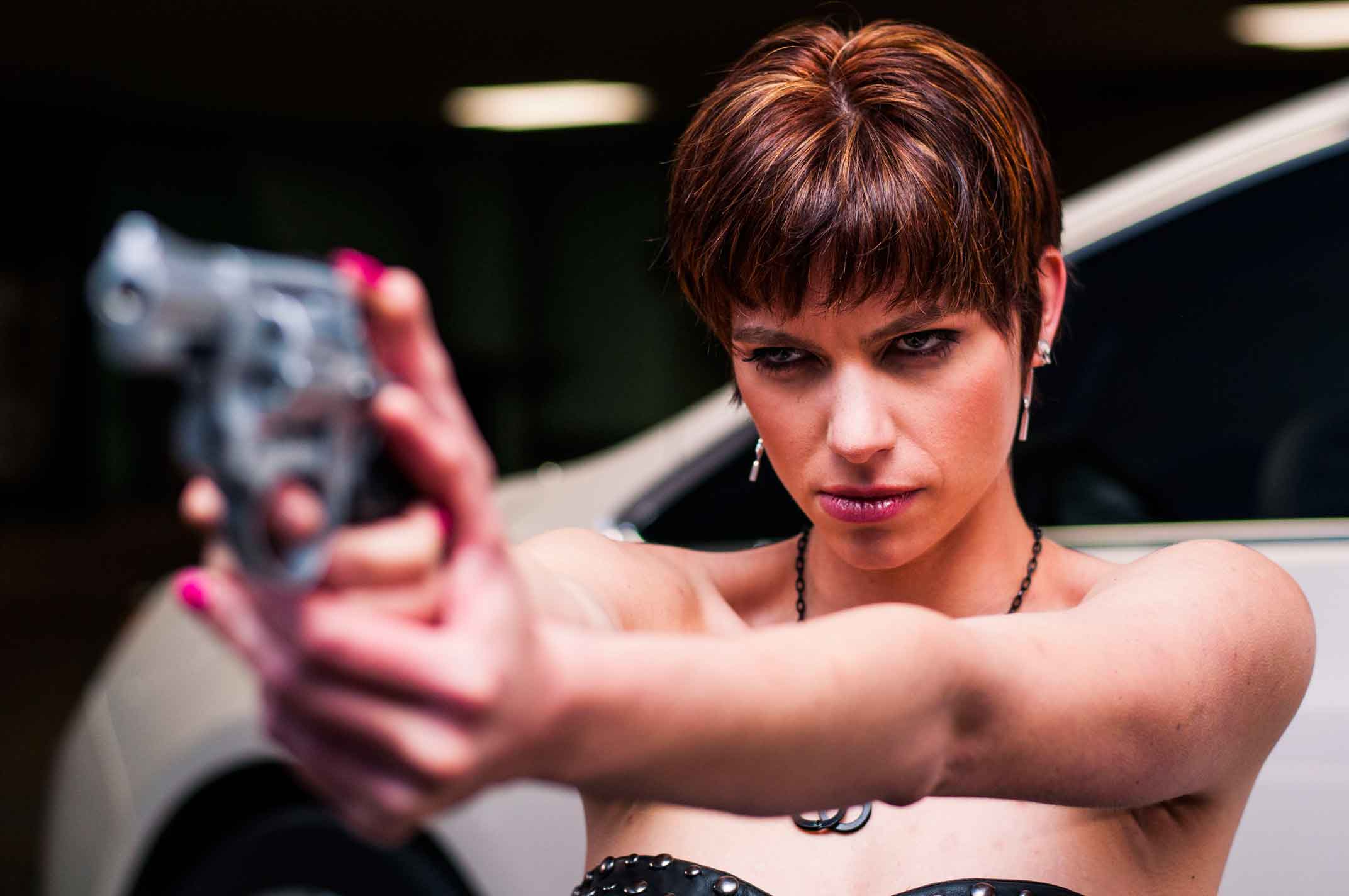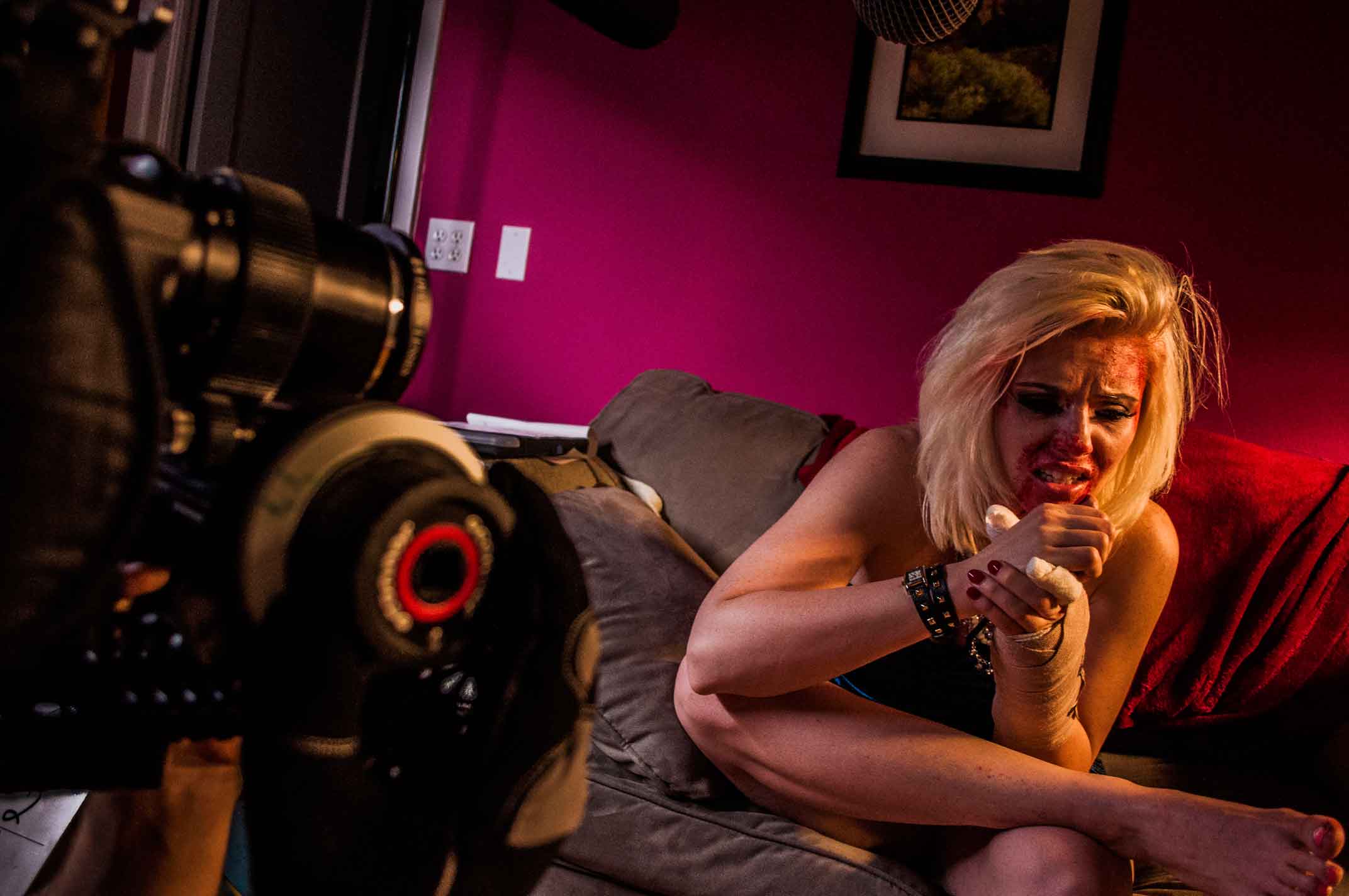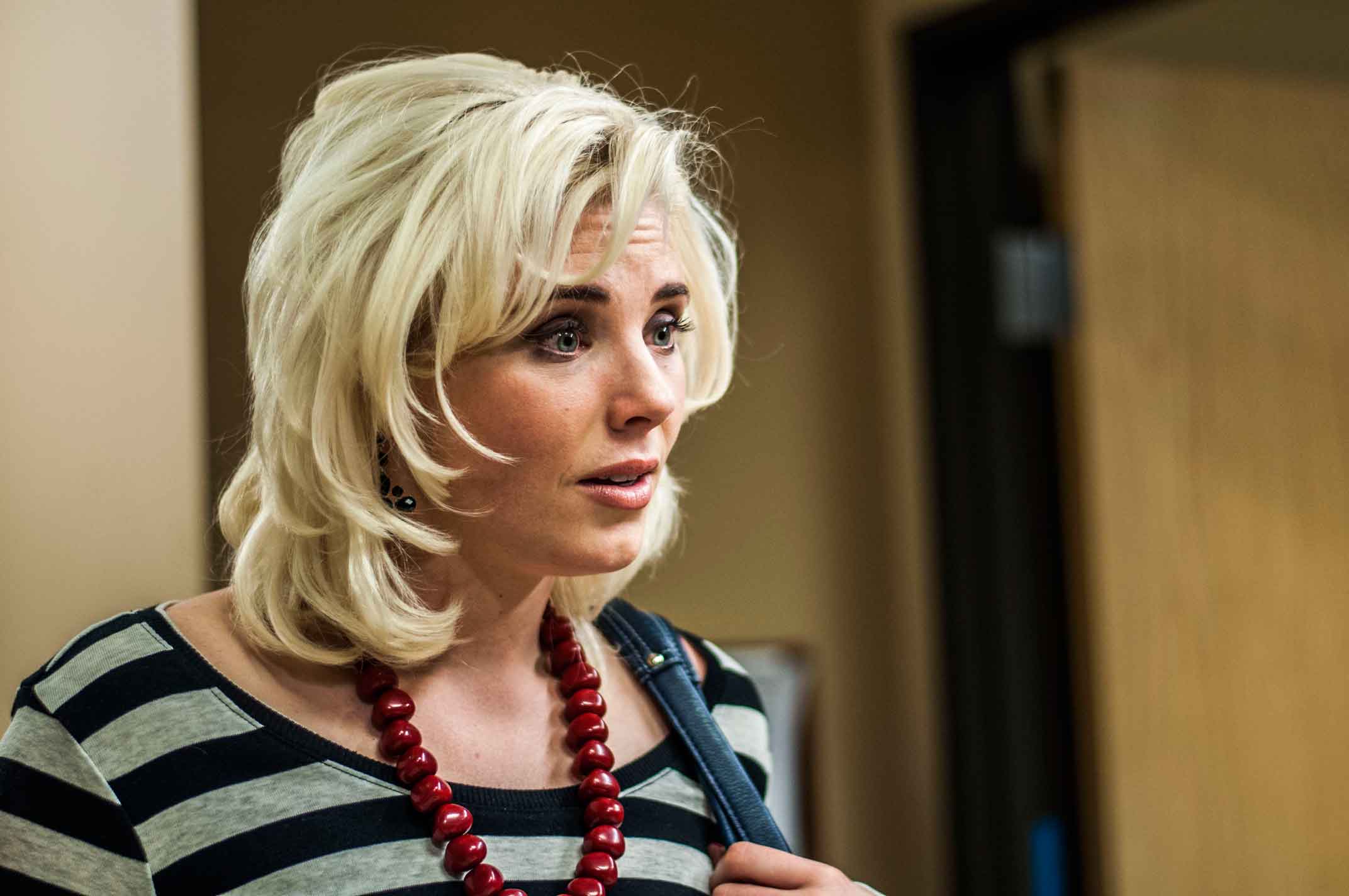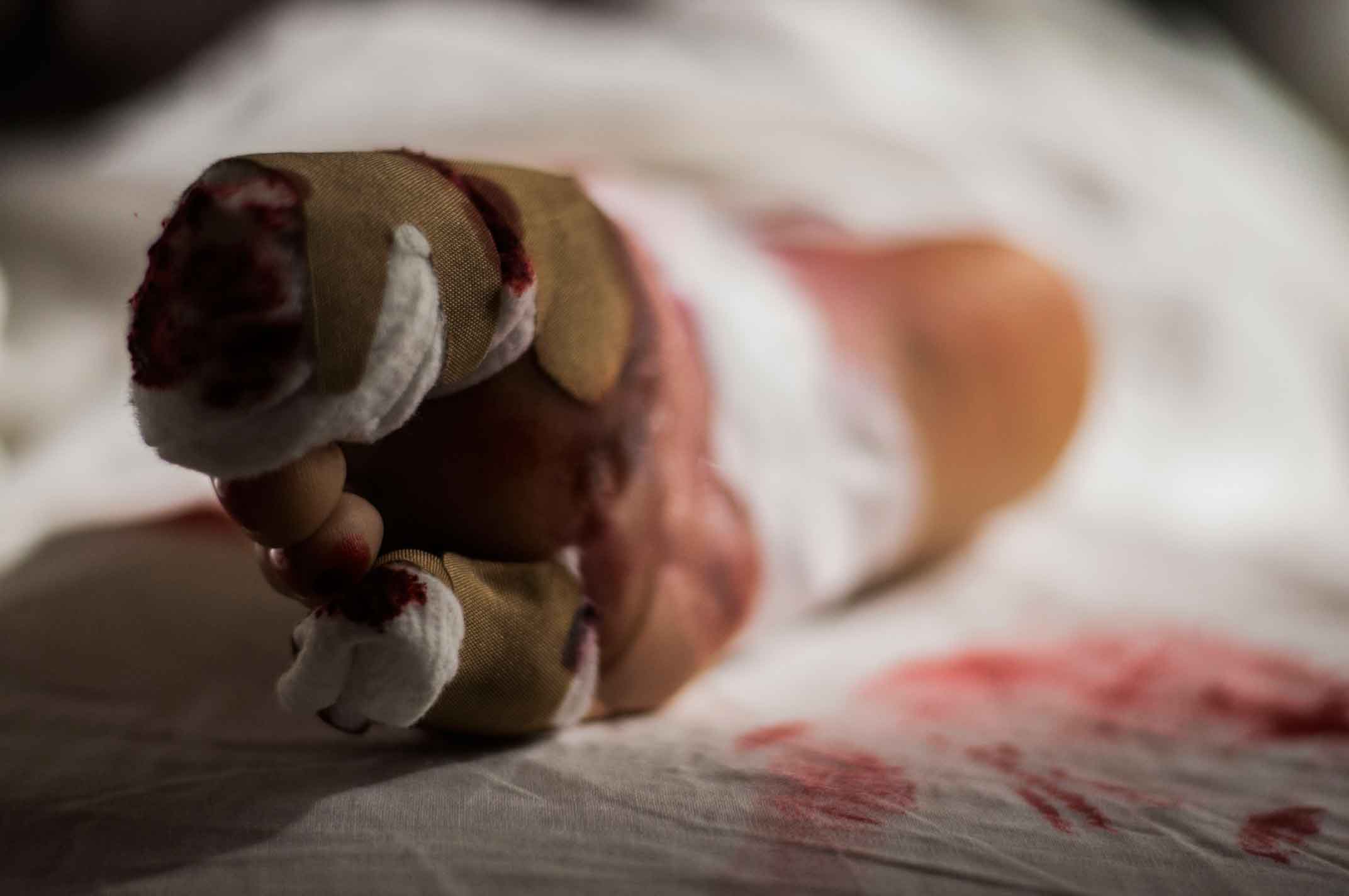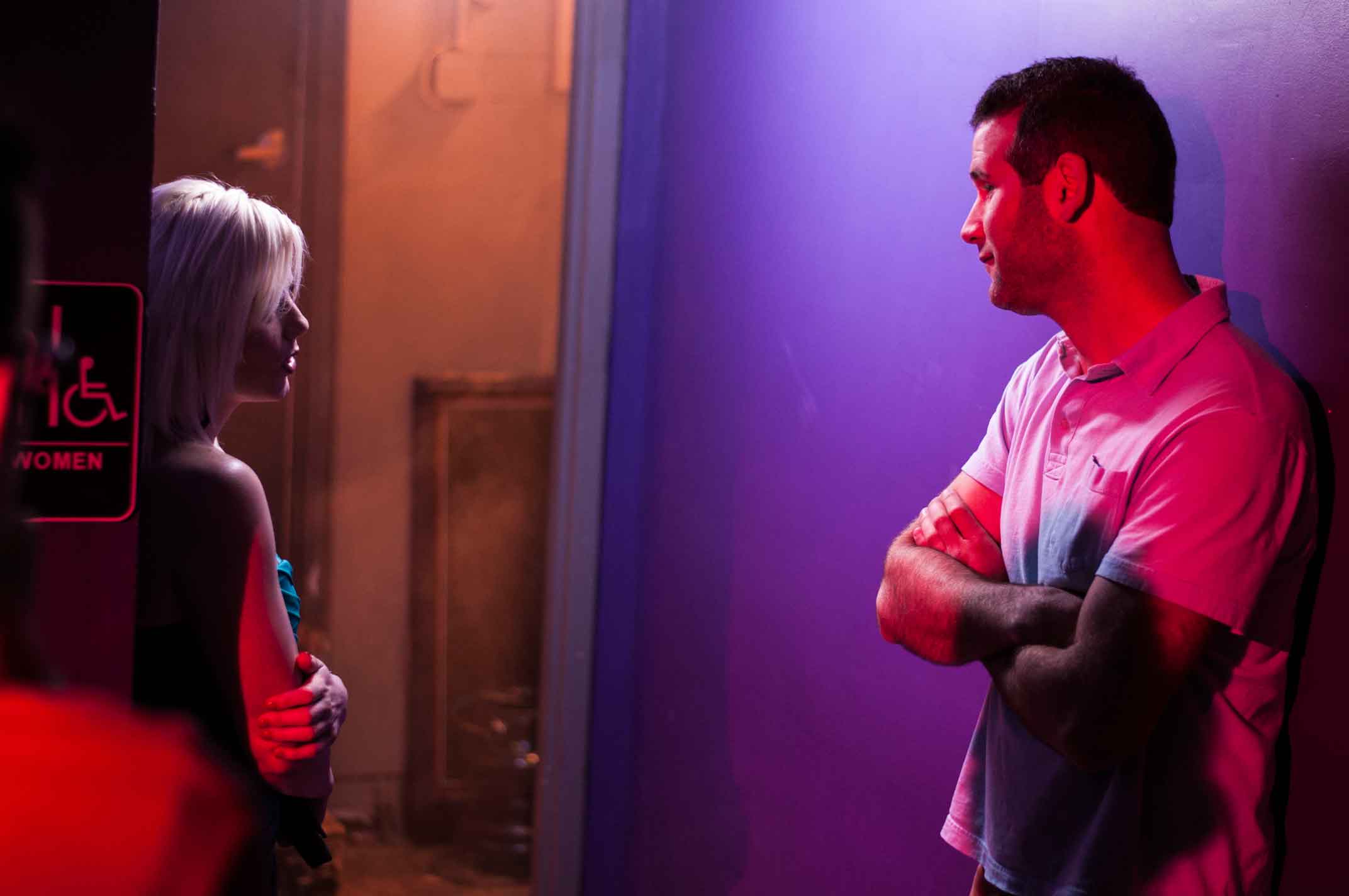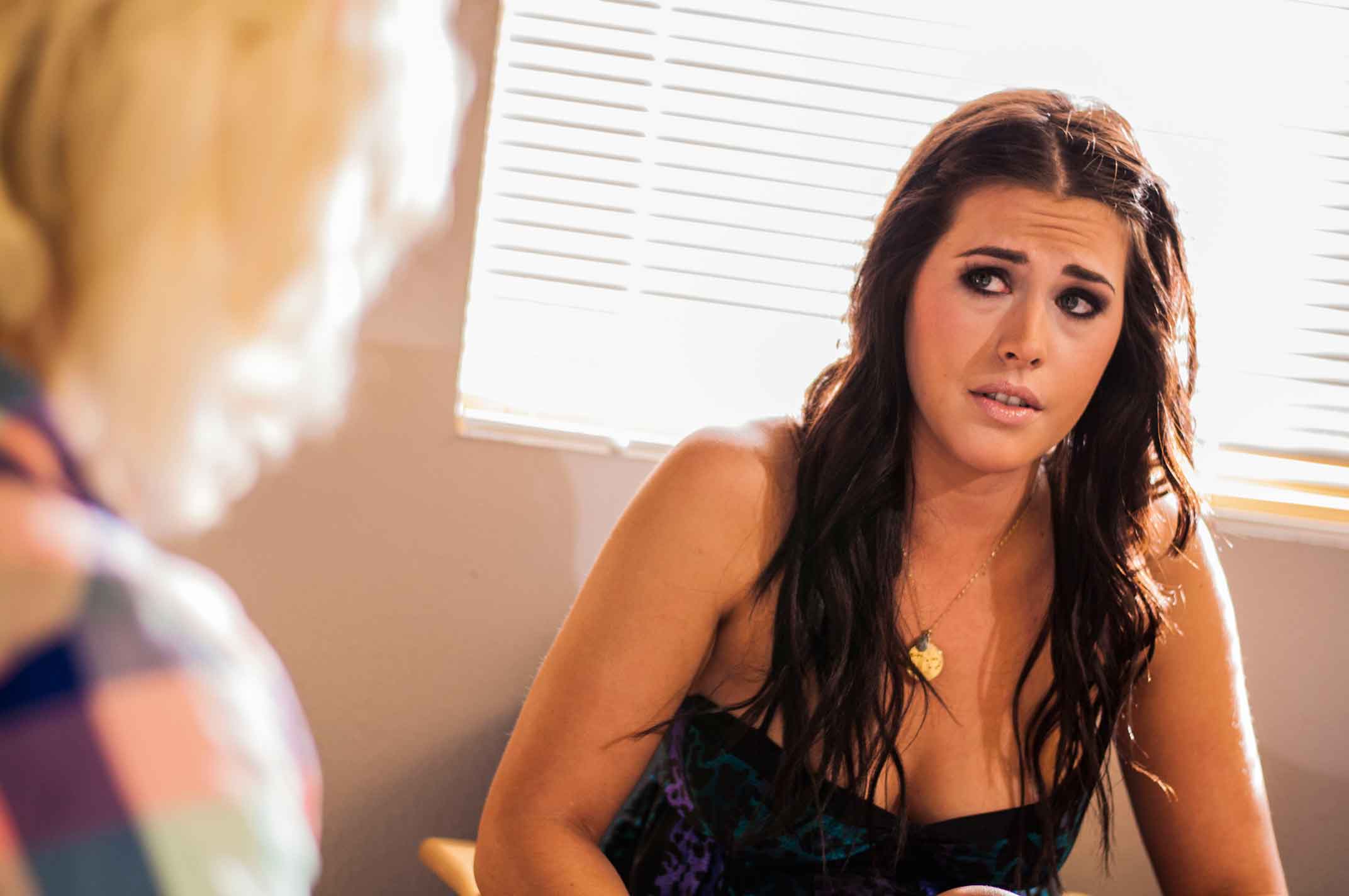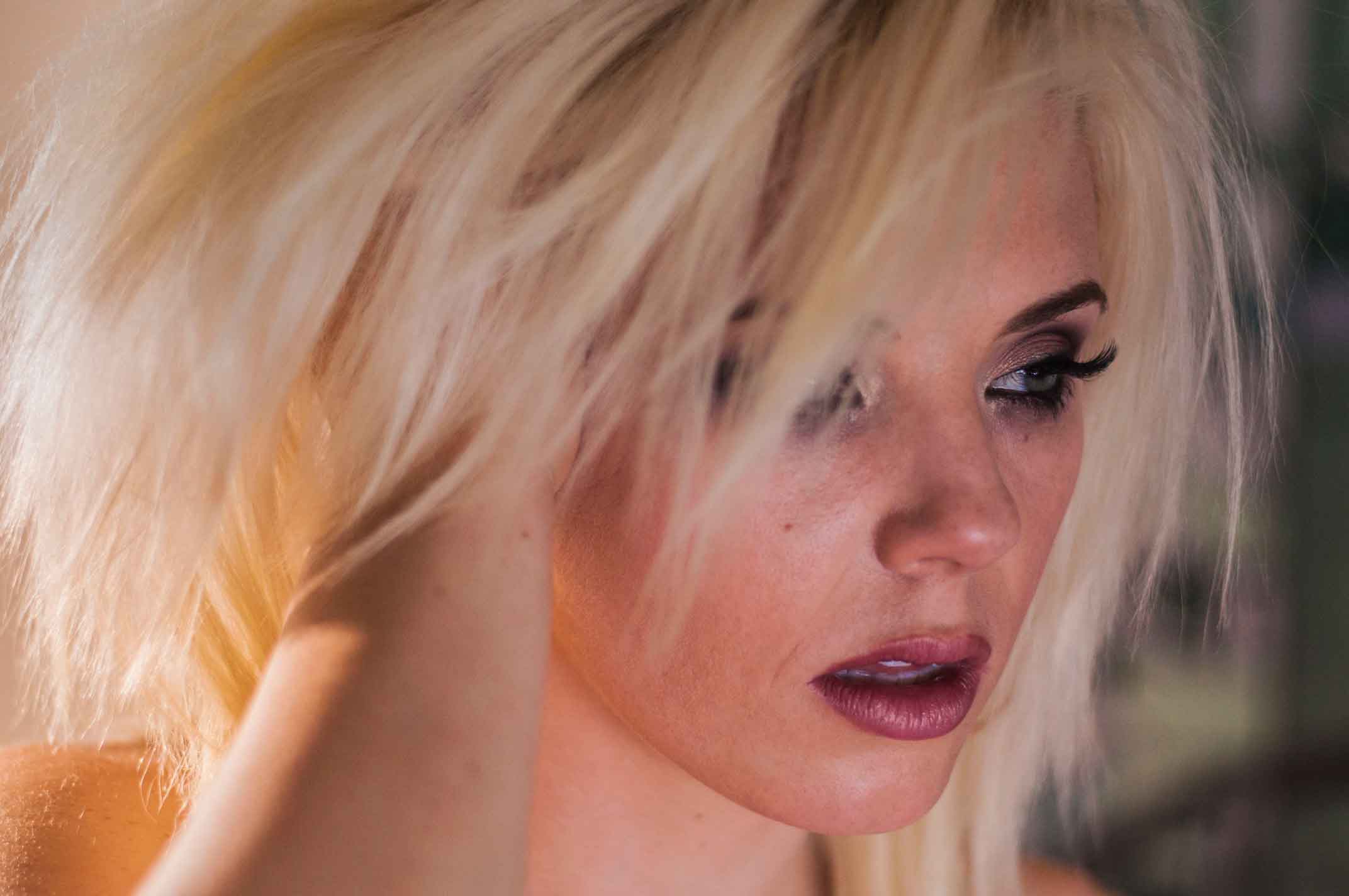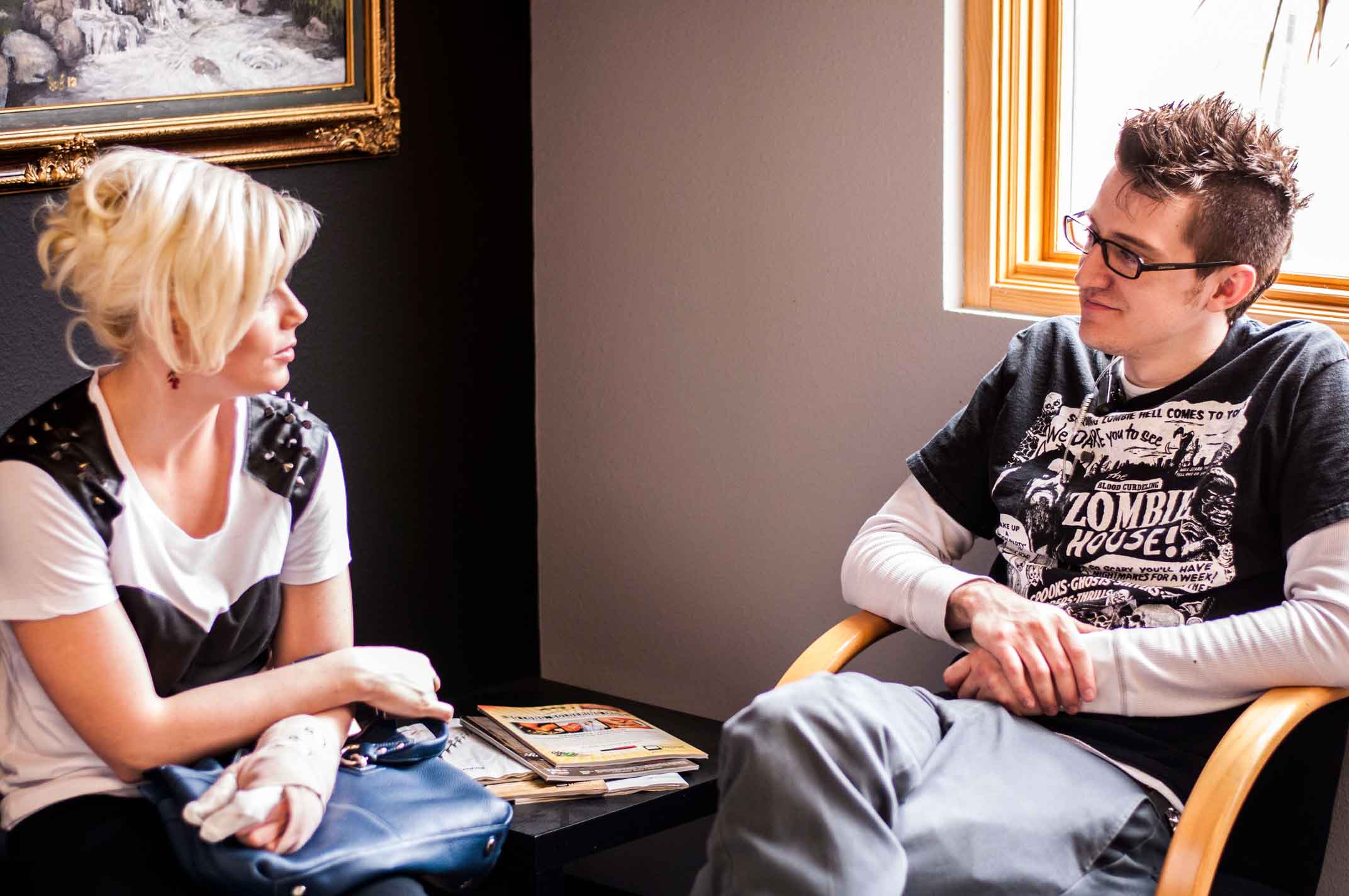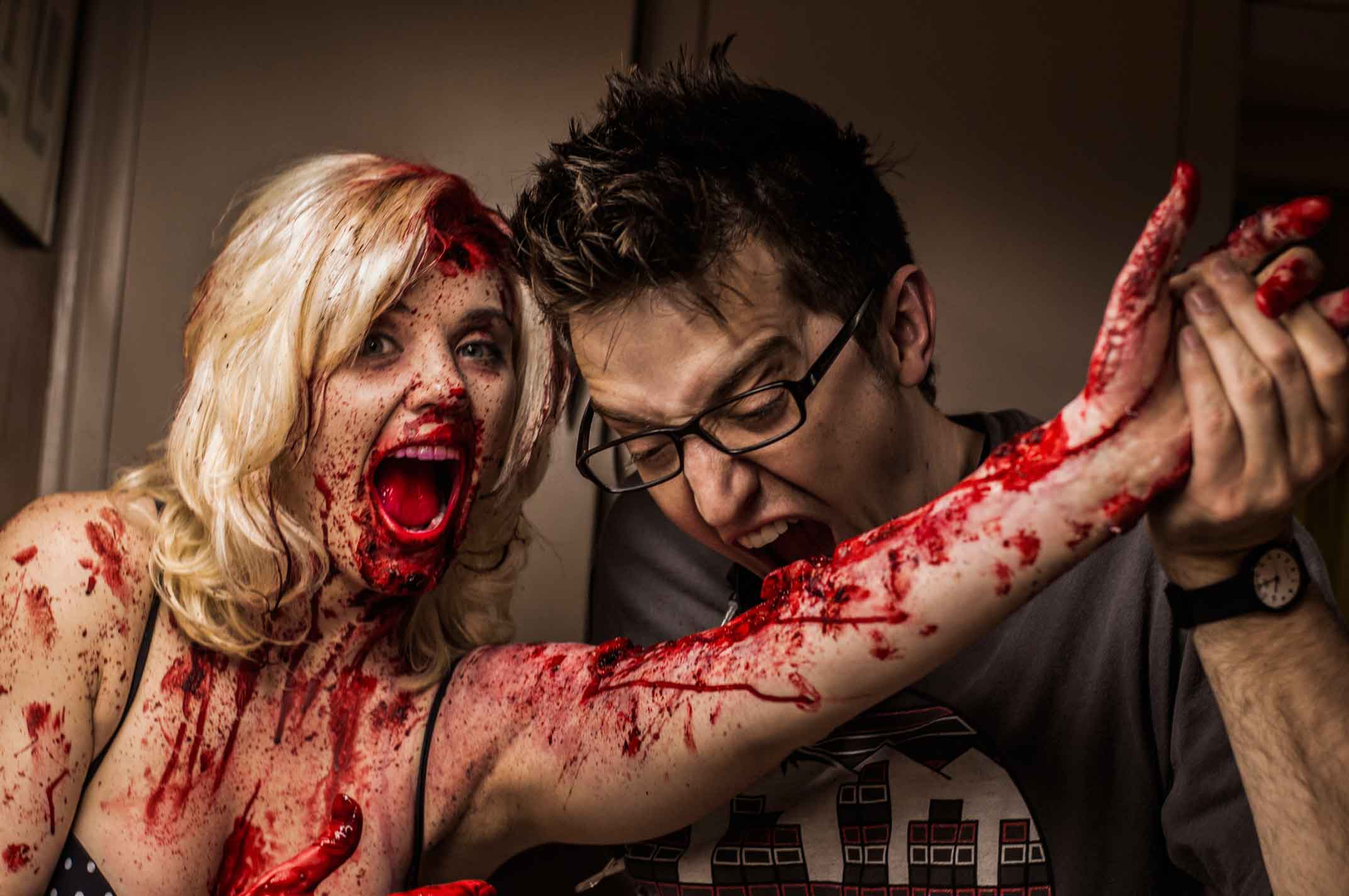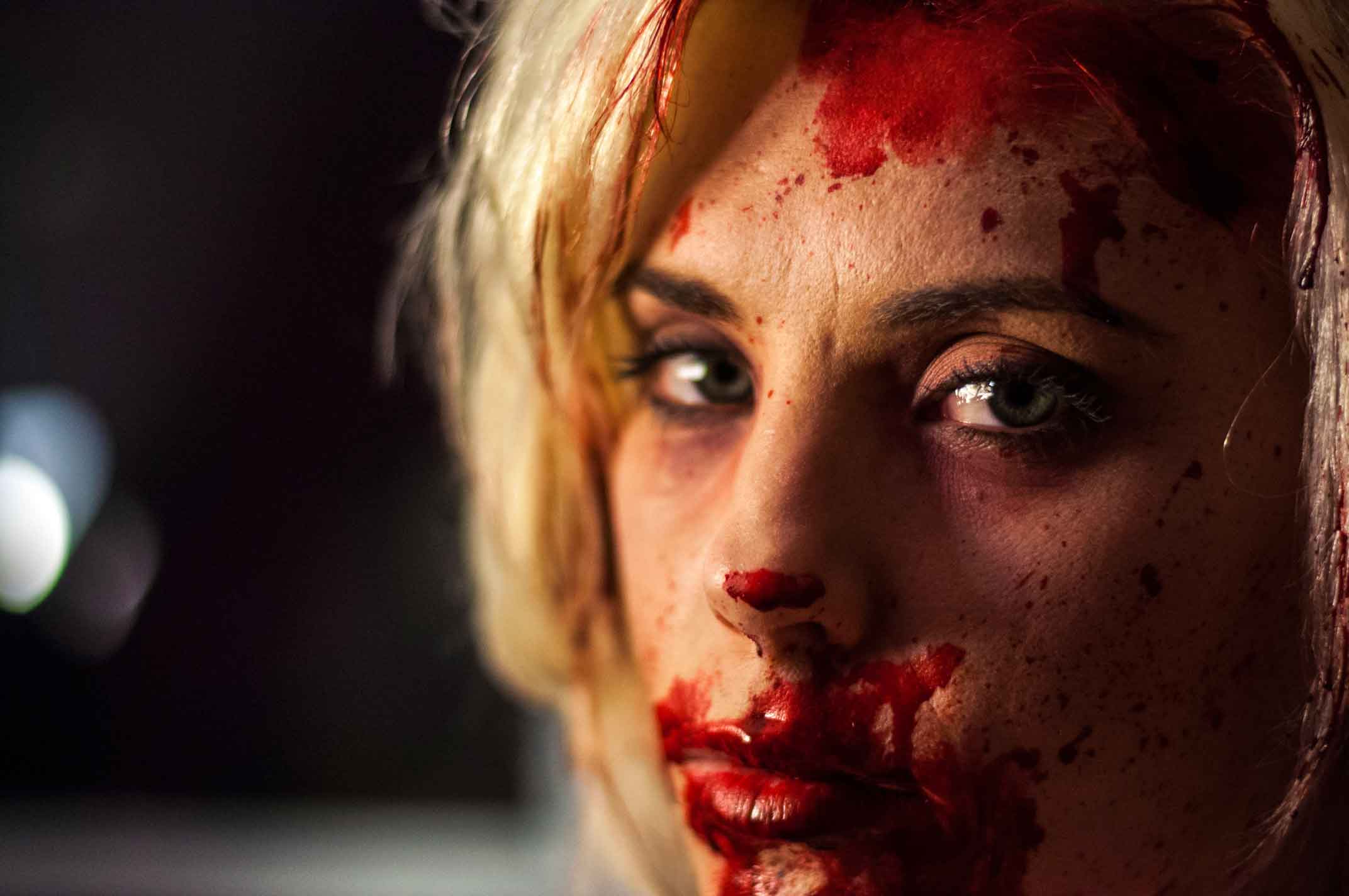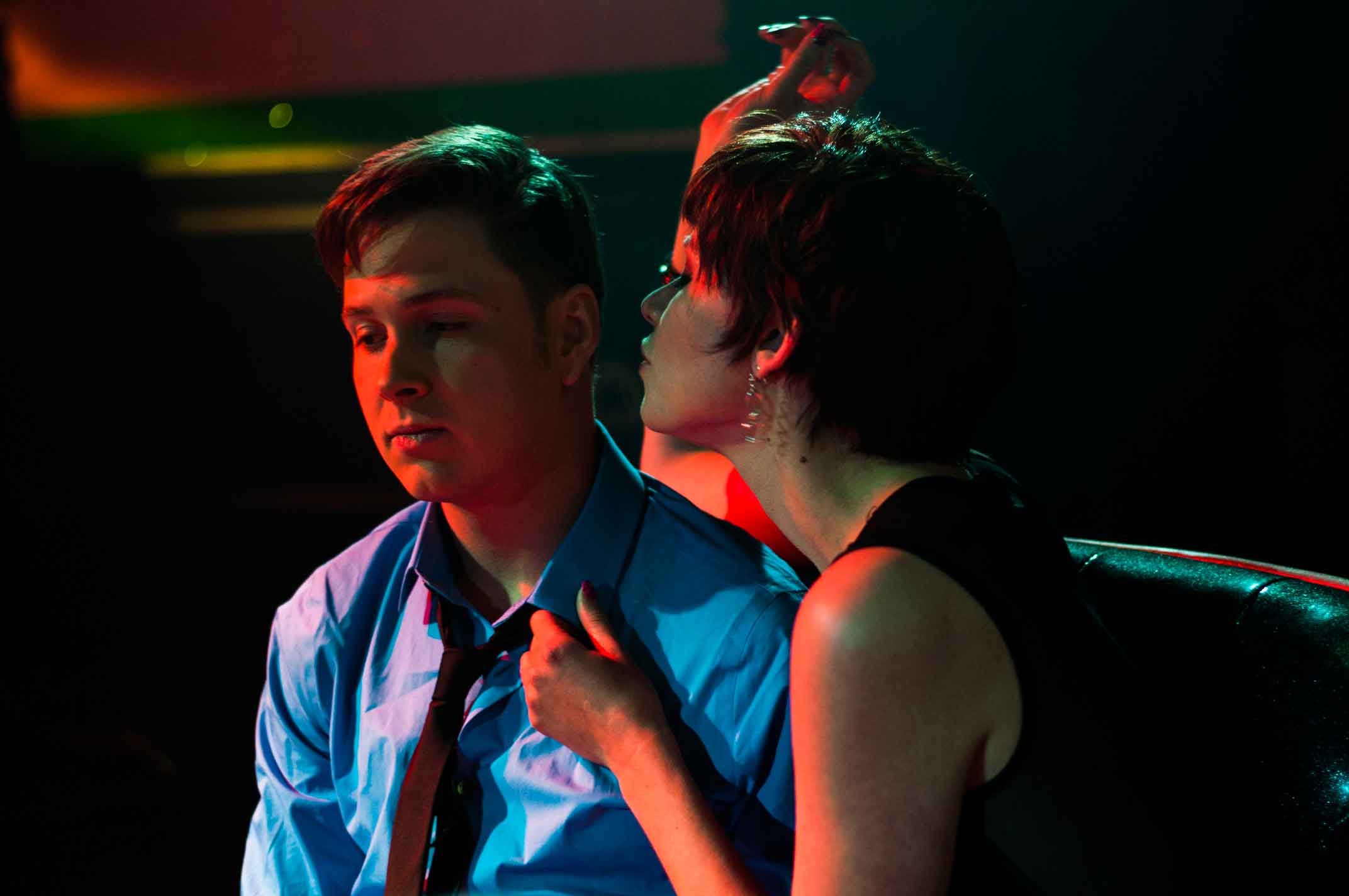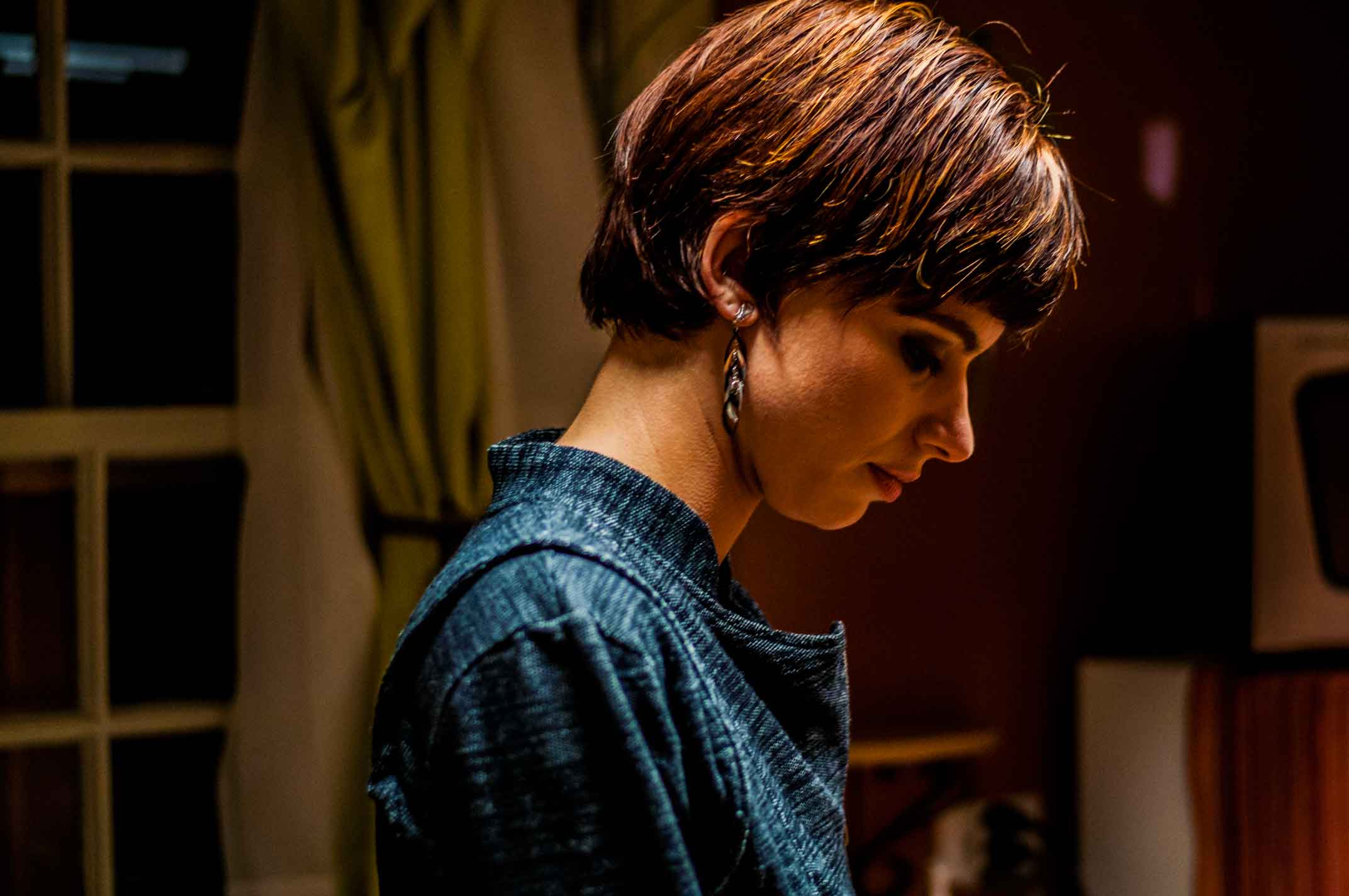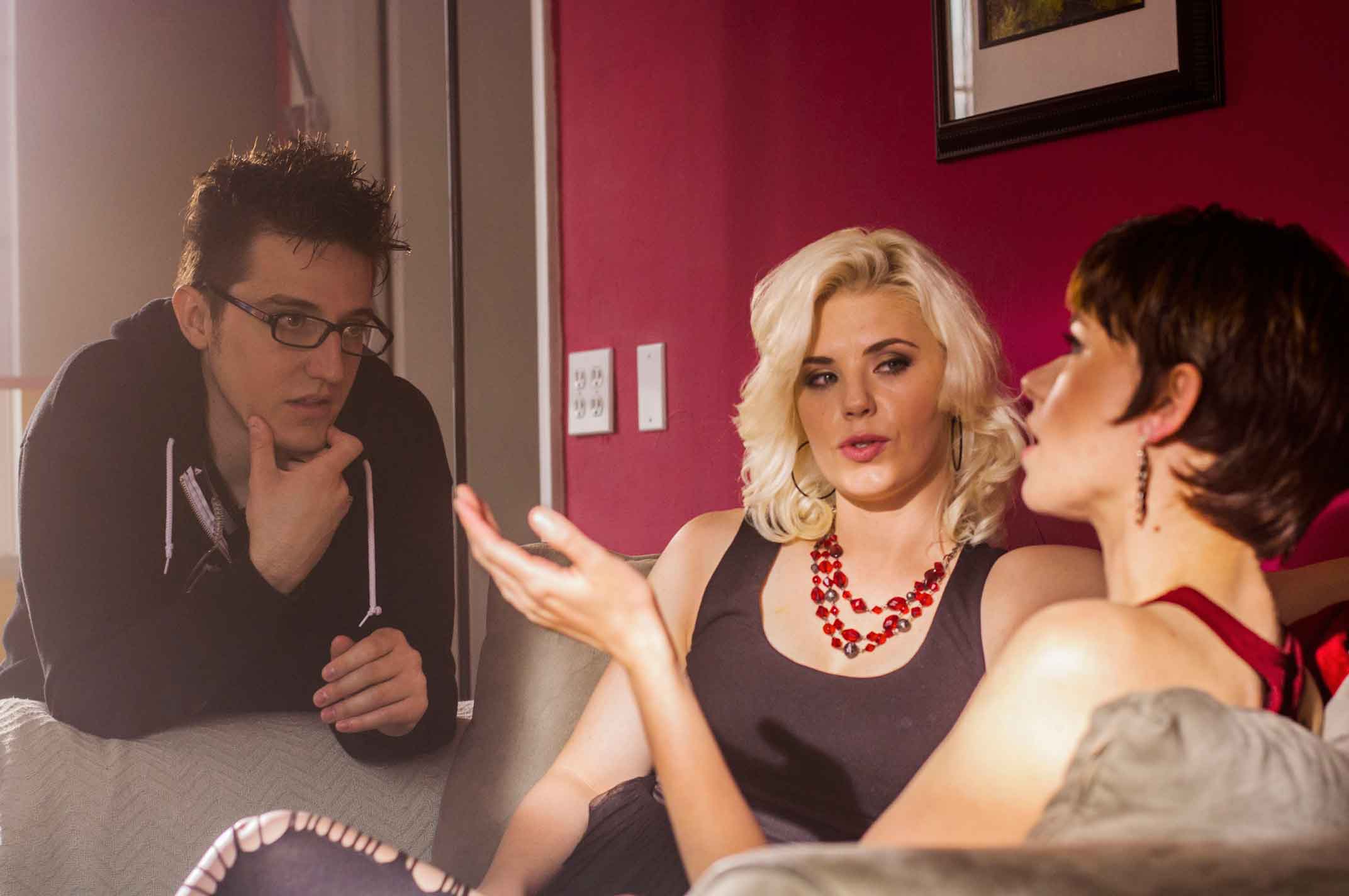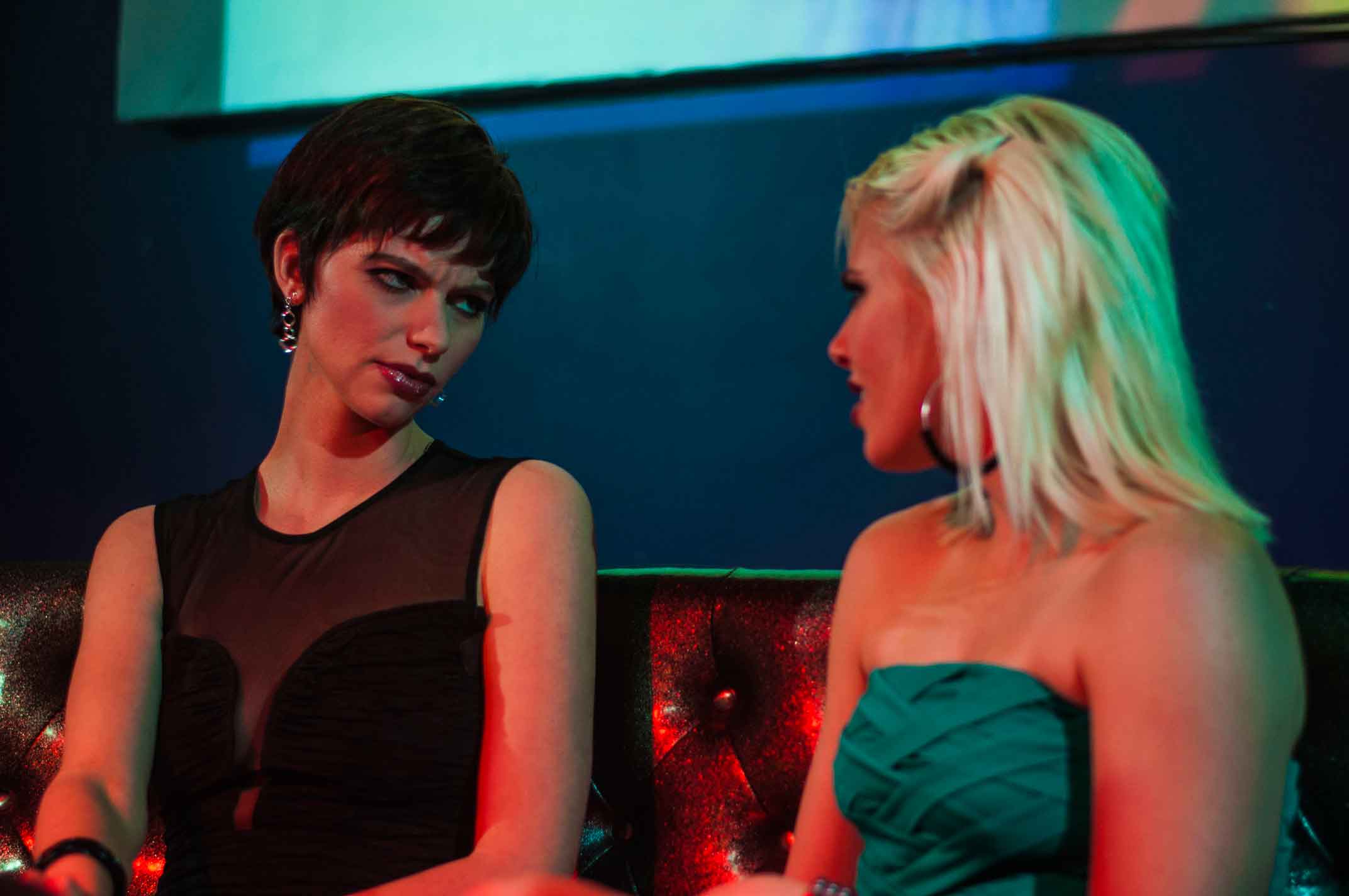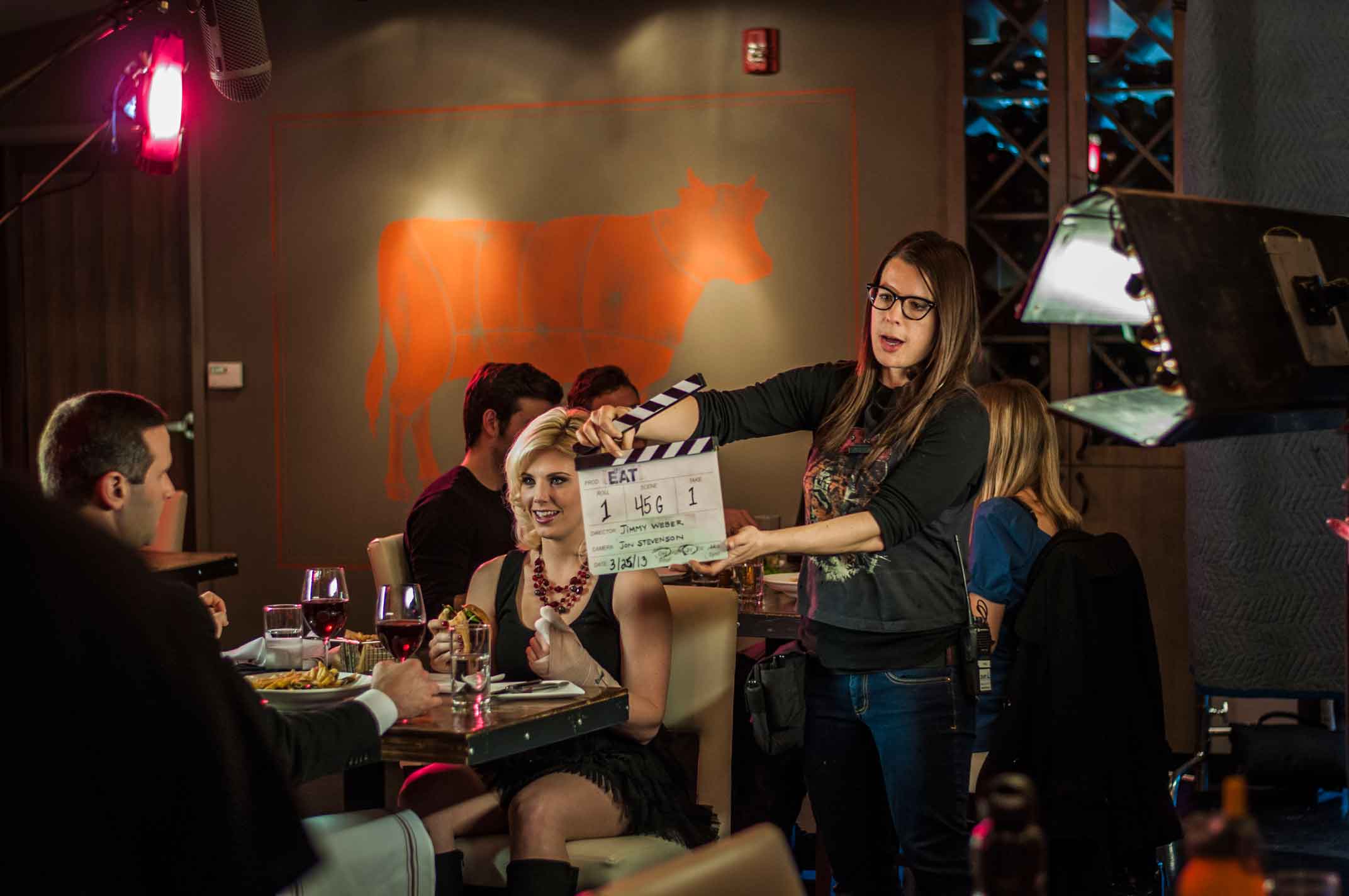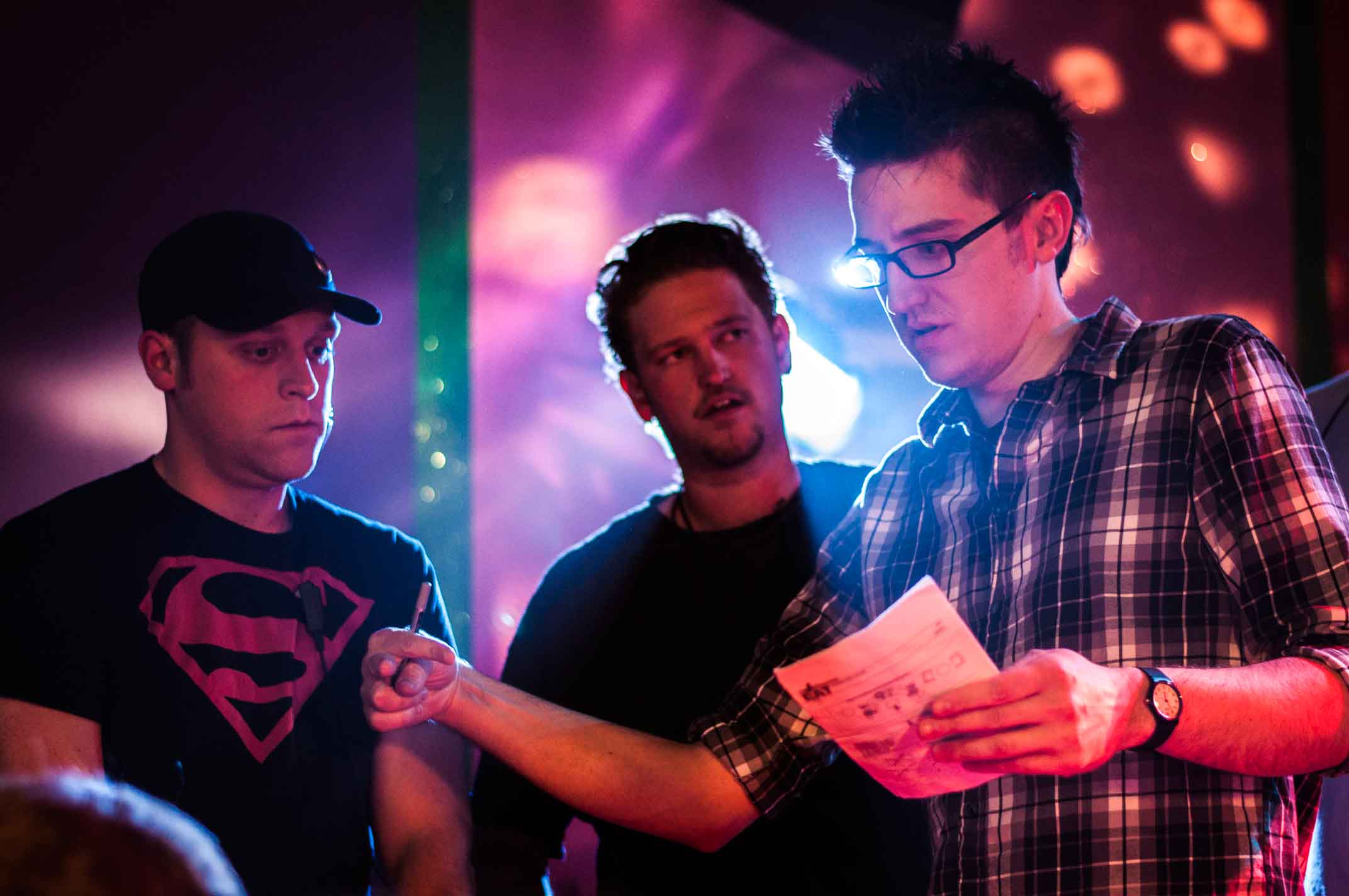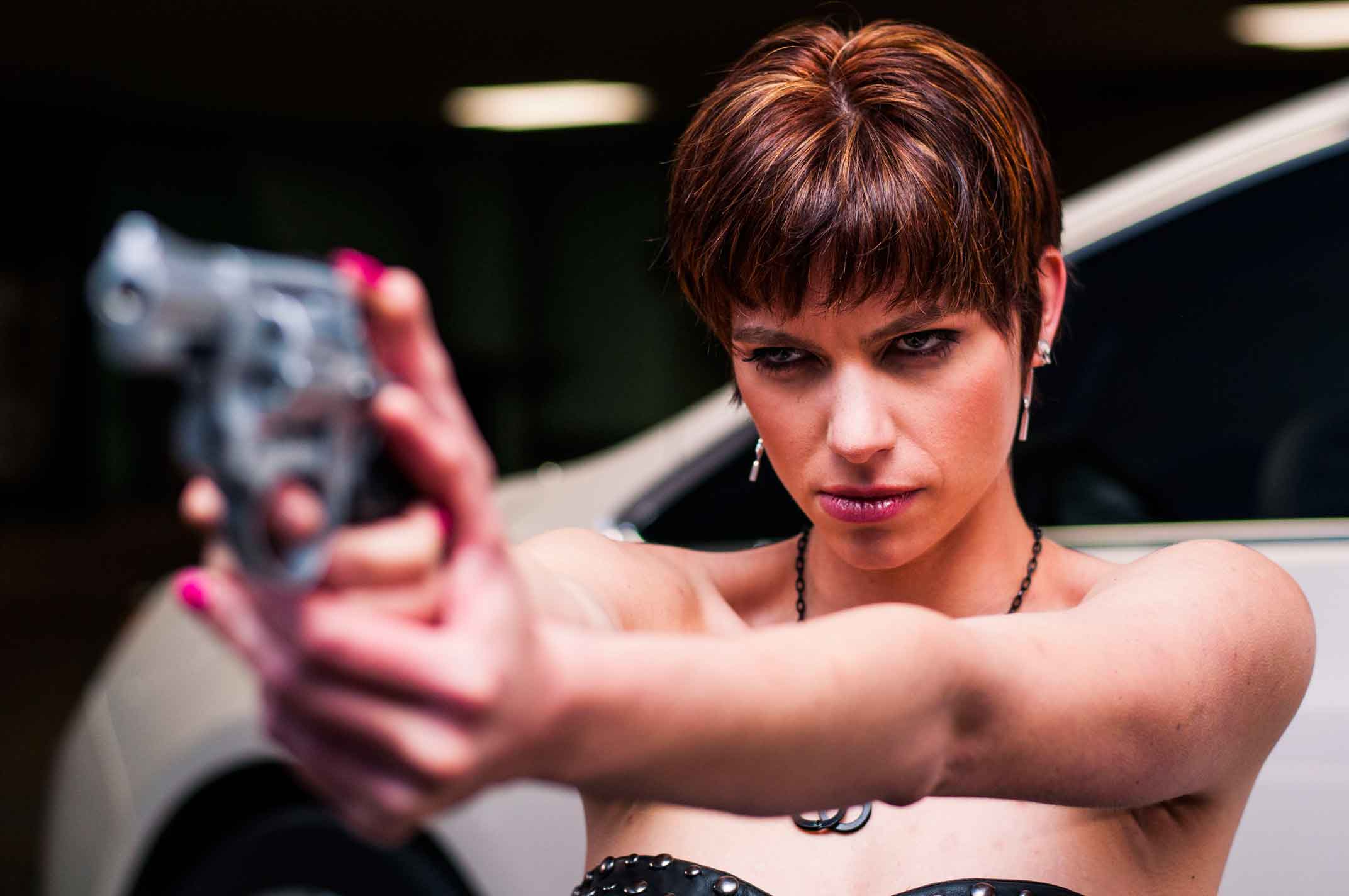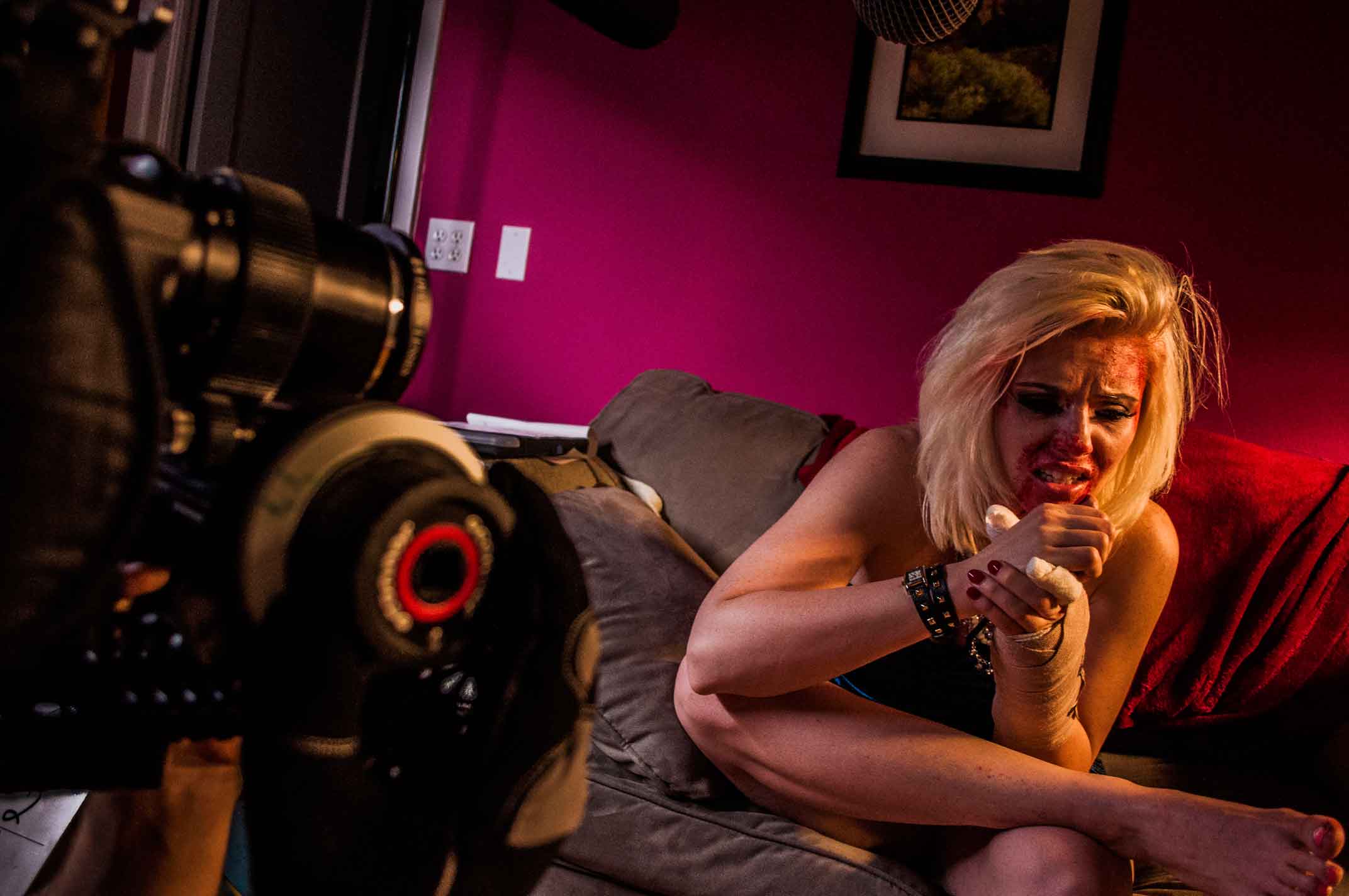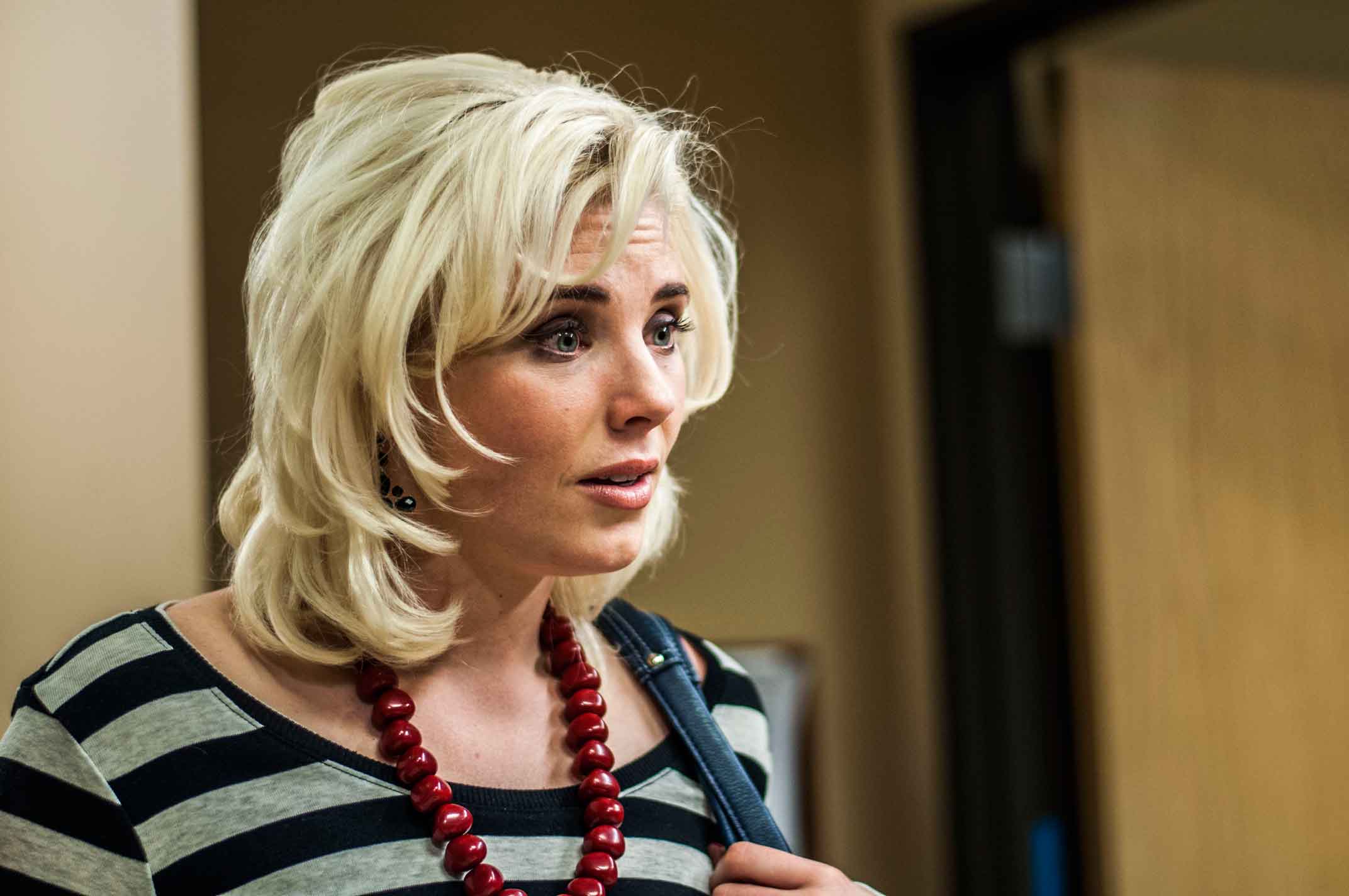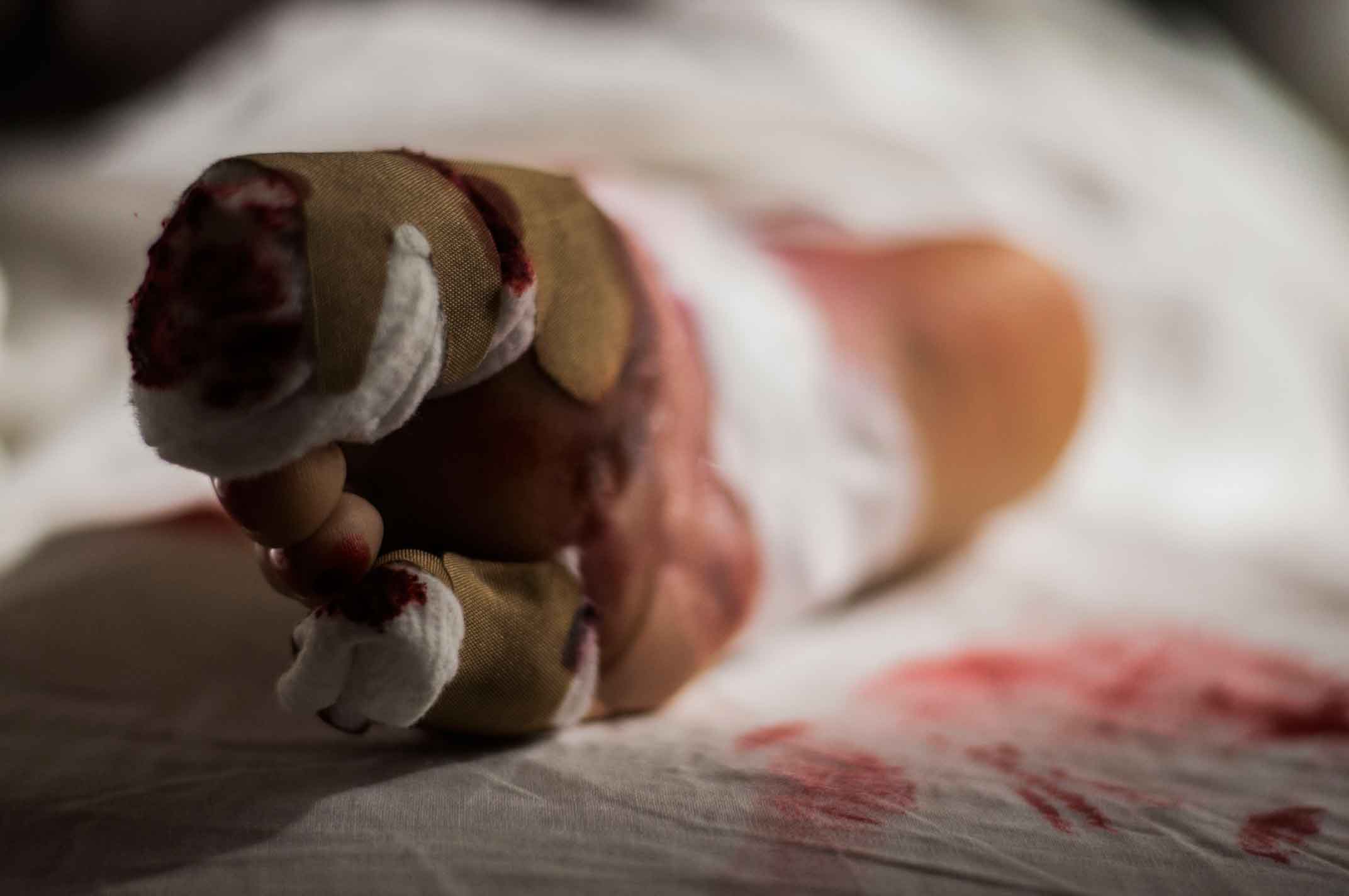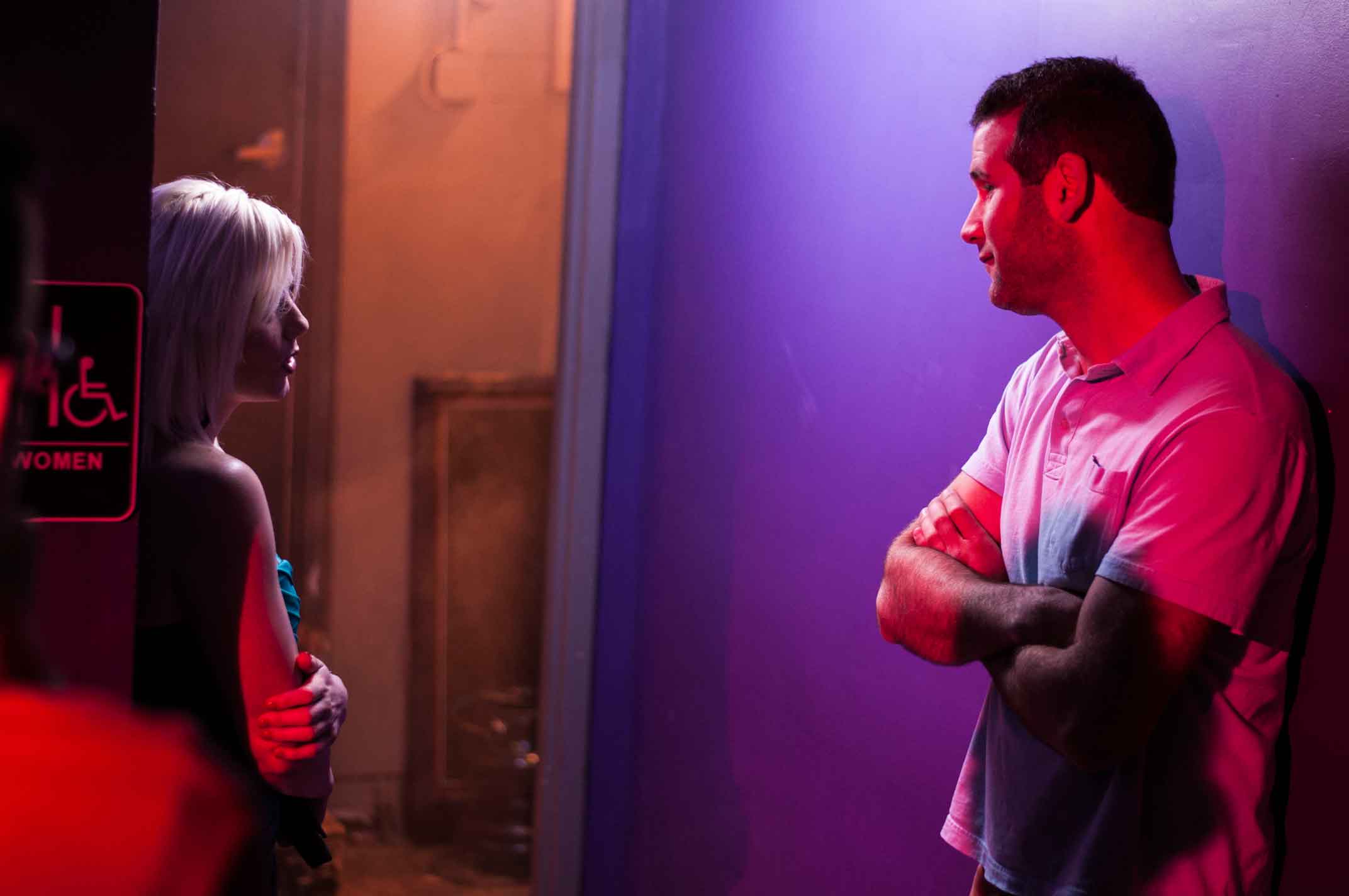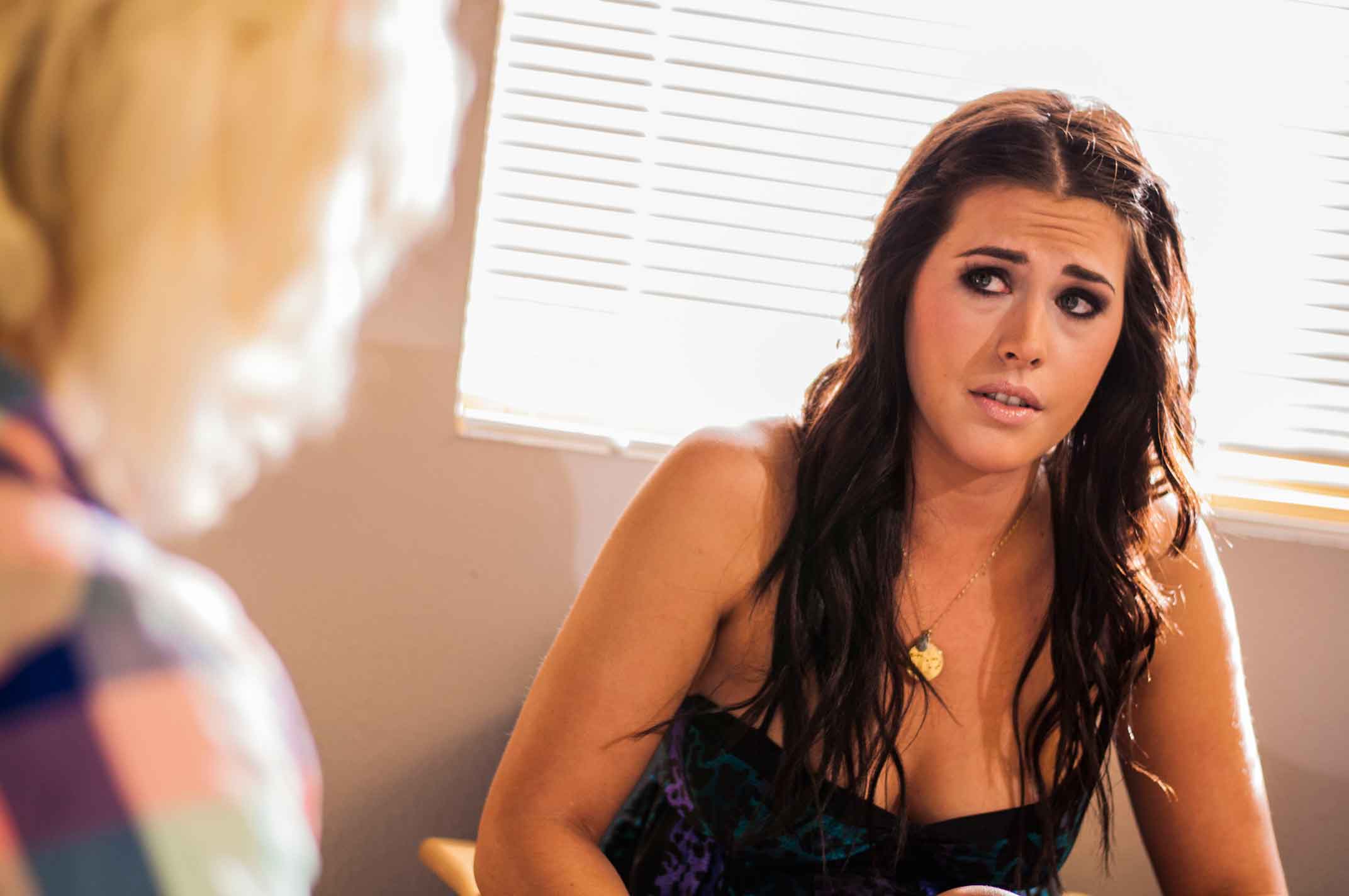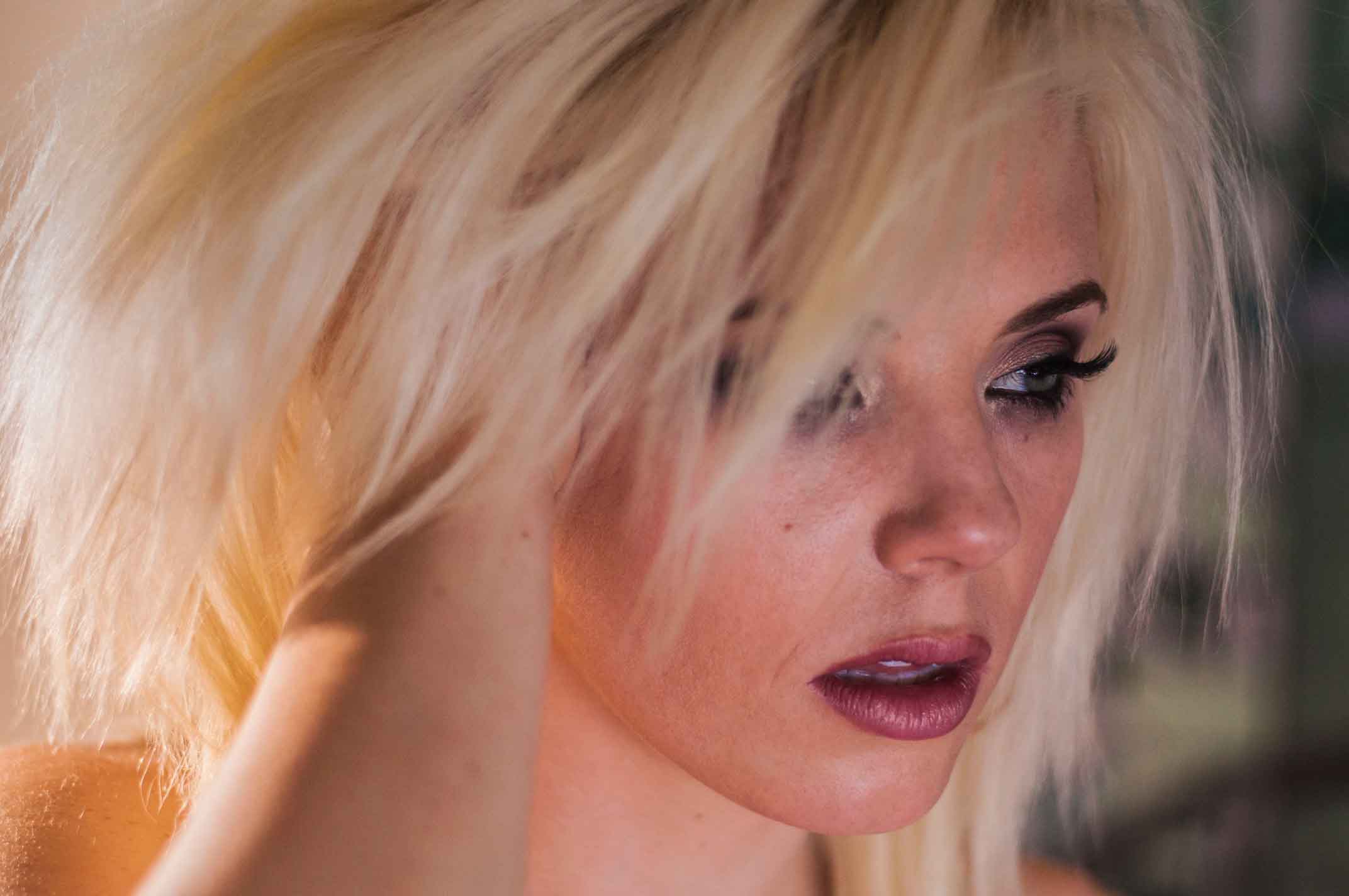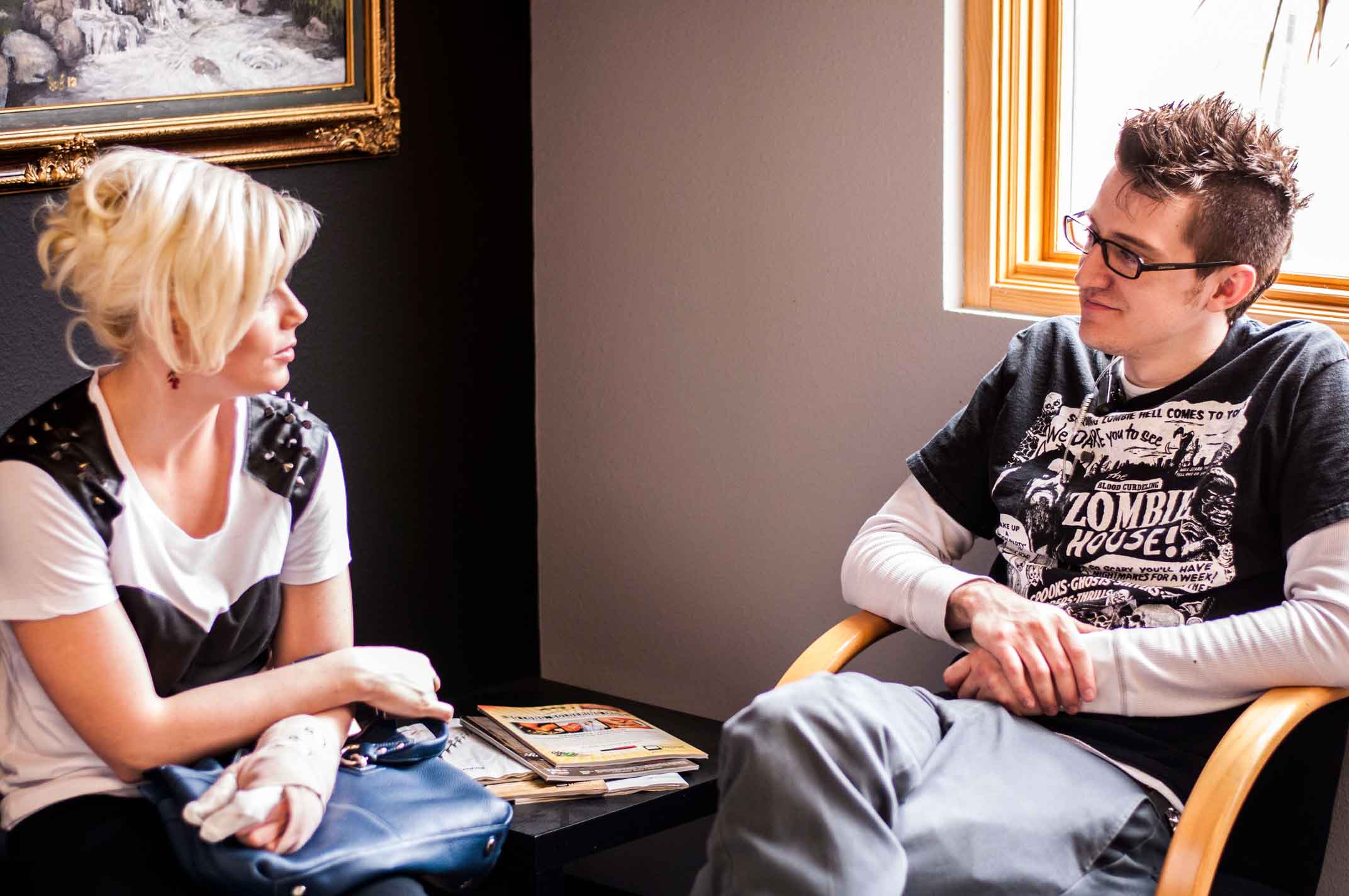 All Photos by Hawk Vaccaro